Clown Assassin Guns Down Tijuana Drug Cartel Baron Francisco Rafael Arellano Felix
Mexico drugs war claims another victim as clown opens fire in Baja California during children's party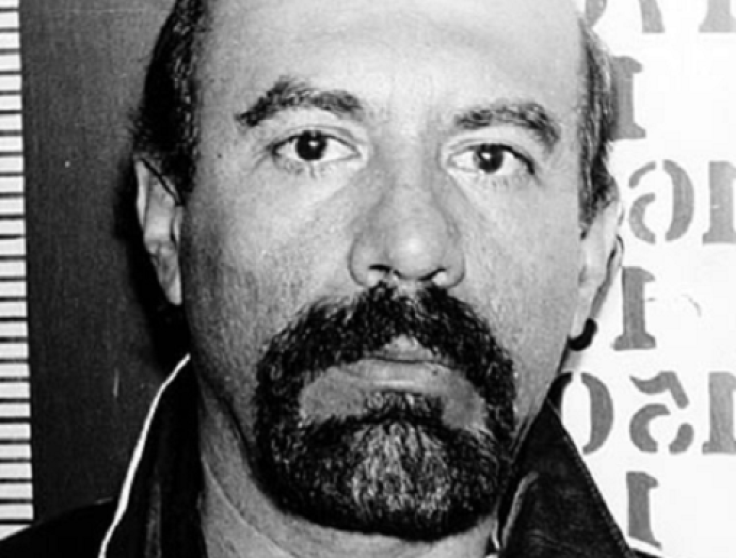 The former boss of a feared Mexican drugs cartel has been shot dead by an assassin dressed in a clown costume and wearing a wig and big red nose.
Francisco Rafael Arellano Felix, 63, was gunned down at a children's party in a popular tourist beach resort in Baja California, located in the north west of the country.
He was hit once in the head and once in the chest by bullets, a government official said. The clown and two accomplices escaped the scene.
Police are investigating the motive for the execution of Felix, who ran the Tijuana cartel during the 1990s but had cut back his involvement in the group over recent years.
The gang used to control the lucrative drug trade near the border with the United States, but its position has been eroded following the killing of one of Felix's brothers and the incarceration of two others by the American authorities. Today it is understood that his sister Ebedina and her son run the Tijuana cartel.
Felix returned to Mexico in 2008 following a spell in jail in the United States and retired from the drugs trade in which he made a fortune.
Mexico has been in the grip of a bloody drugs war between criminal gangs and the police, which began in 2006 when then President Felipe Calderón declared on clampdown on the narcotics trade. It is estimated the drug trade from Mexico to the United States is worth $64.3bn a year.
Around 60,000 people have been killed during the drugs war, which has consumed the south American country.
© Copyright IBTimes 2023. All rights reserved.