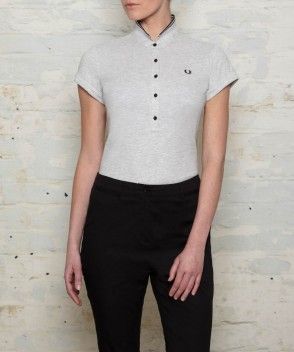 Fred Perry released the fall 2011 and spring 2012 lines which Amy Winehouse collaborated on, which is available in Fred Perry and other stores carrying the brand.
Price range of the fall/springcollection range between £60-£150.
Profits from this latest collection will go to the forthcoming Amy Winehouse Foundation, which will be set up by her father Mitch at her Camden Flat.
To purchase items from the Amy Winehouse & Fred Perry collection see here: Fred Perry