A US city is bracing itself for more protests after a Baltimore police officer was found not guilty of four charges relating to the death of black detainee Freddie Gray in 2015. Edward Nero has been acquitted by a judge of second-degree assault, reckless endangerment and two counts of misconduct in office after 25-year-old Gray died injuring his spine after being in police custody, an incident which sparked huge protests and unrest in the predominantly black city of Baltimore.
Gray's death on 19 April a week after his neck was broken in the back of a police van while handcuffed also helped fuel the Black Lives Matter movement in the US.
Announcing his decision, Baltimore Circuit Judge Barry Williams said Nero wasn't involved in the actual arrest of Gray and only came into contact with him after he was handcuffed. He also rejected the prosecution argument that there was recklessness or negligence on Nero's part prior to Gray getting injured.
Nero was one of six officers to be charged over Gray's death. The trial of policeman William Porter ended in a hung jury in December after failing to reach a decision on manslaughter, second-degree assault, reckless endangerment and misconduct in office.
Following Nero's acquittal, Baltimore mayor Stephanie Rawlings-Blake called for all residents to be "patient and to allow the entire process to come to a conclusion". She added: "In the case of any disturbance, we are prepared to respond. We will protect our neighbourhoods, our business and the people, of our city. This is our American system of justice and police officers must be afforded the same justice system as every other citizen."
Rawlings-Blake also confirmed Nero will now face a Police Department administrative review.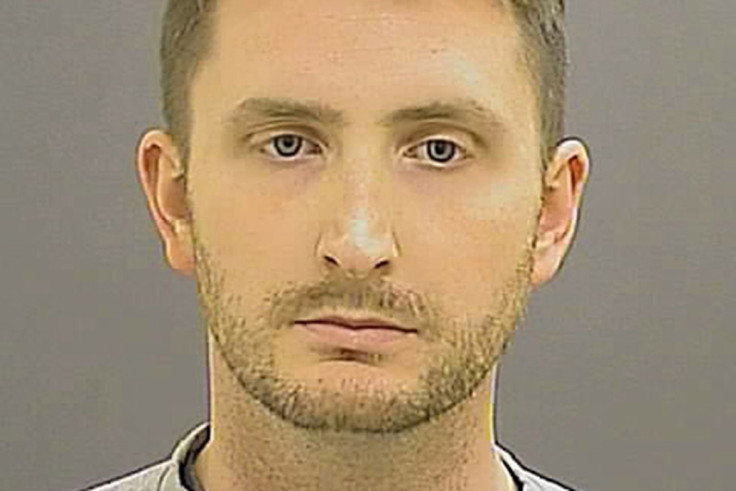 Lieutenant Gene Ryan, president of the Baltimore City Fraternal Order of Police union, said: "Officer Nero is relieved that for him, this nightmare is nearing an end. Being falsely charged with a crime, and being prosecuted for reasons that have nothing to do with justice, is a horror that no person should ever have to endure. Unfortunately, however, his relief is tempered by the fact that five other Police Officers, outstanding men and women, and good friends, must continue to fight these baseless prosecutions. None of these Officers did anything wrong.
"The State Attorney's office responded to the riots and violence in Baltimore by rushing to charge these Officers rashly and without any meaningful investigation. They seized a political opportunity and in the process destroyed six lives and demolished the relationship between the Baltimore Police department and their own office.
"Officer Nero prays that justice will serve each of the remaining Officers with the same fairness that it served him. He implores State's Attorney Mosby to refocus her flawed analysis of the facts surrounding Mr Gray's death and dismiss the remaining charges. These are good Police Officers and good people. While Mr Gray's death is no doubt tragic on many levels, maintaining these prosecutions only propels the tragedy to another level."