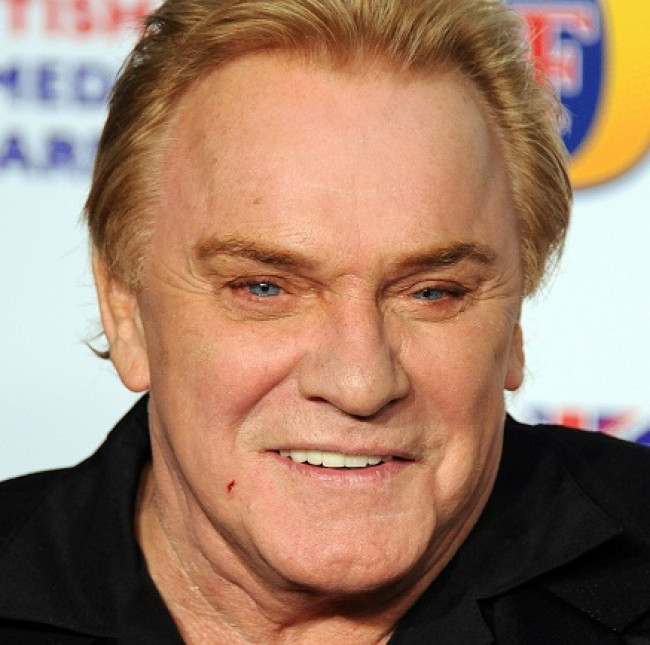 Comedian Freddie Starr has lost a defamation case against a woman who claimed he groped her when she was 15 at a Jimmy Savile show.
Starr, 72, faces paying huge legal costs towards the now 56-year-old Karen Ward after he attempted to sue her for claiming he assaulted her during a filming of Savile's Clunk Clink show in 1974.
Ward gave media interviews in which she claimed she was "horribly, horribly humiliated" due to his "wandering hands".
The claims came soon after the launch of Operation Yewtree, the Met Police investigation opened in the wake of the Savile scandal. Starr was one of the high profile names to be arrested as part of the investigation. He was eventually released without charge on any of the sex offence allegations involving 13 complaints.
Starr, real name Fred Fowell, claimed he lost £300,000 in earnings through cancelled shows due to the allegations against him.
Ward told the court: "I can remember Freddie Starr smelt extremely unpleasant and put me in mind of my stepfather.'
She added: "I feel for Mr Starr because he feels that I am calling him a paedophile. I am not. I have never called him a paedophile.
"He didn't do anything wrong. I am not objecting to the fact that he 'goosed' me [groped under her skirt] − that was fine.
"The only thing that I have ever complained about was when I rebuffed him... he called me a t*tless wonder.
"That is all. I'm not bothered by what he did because he behaved perfectly normally [for the time]...it was all in the spirit of the thing. That was OK."
Starr, who was not at the High Court to hear the case verdict, denied the claim. He said in a witness statement: "I have a hate of any persons who has a sexual interest in young persons. I consider Jimmy Savile to be perverted if it is established the allegations against him are true.
"My wife was with me at that show. I had three lovely children. I don't see how I could have acted so inappropriately."