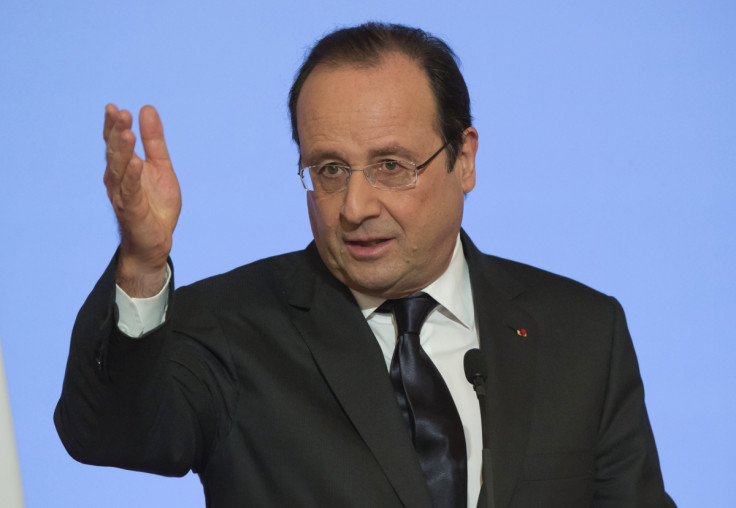 French First Lady Valerie Trierweiler has been admitted to hospital suffering with depression.
Her office said that was hosipitalised "for rest and some tests."
The news comes following a week of revelations about President Francois Hollande's alleged affair with French actress Julie Gayet.
Closer magazine published images linking the President to the French star and a seven page article about their alleged affair. While Hollande protested at the invasion of his privacy, he did not deny the reports of the relationship. The publication sold out by Friday.
Trierweiler was said to be "incensed and humilated" by reports of the Hollande's romantic liaisons with the actress.
Hollande, who has never married, left his previous partner Segolene Royal and mother of his four children - to be with Trierweiler.
She herself is a divorcee, and has three children from an earlier marriage. Trierweiler is the President's official partner and was pronounced the First Lady of France in May 2012 following Hollande's victory over Nicholas Sarkozy.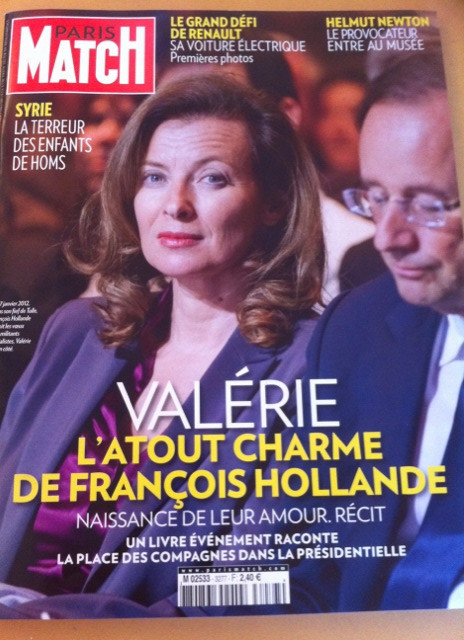 It's not the first time the couple have faced public controversy. In June 2013 Trierweiler won damages of 10,000 Euros from the authors of a book entitled The Troublemaker, which made allegations about her private life before Hollande's election.
It has been claimed that she and Hollande have been living separate lives for months, and that the president is keen to 'formalise' his relationship with Gayet.
The 41-year-old movie star, who has two children with her estranged husband, 51-year-old Argentinian film director Santiago Amigorena, is a very popular figure in France, having acted in around 20 films made for cinema and TV.
Revelations of the cheating scandal affair have damaged the public profile of the President, who is regarded as one of the most unpopular presidents in a generation, with a poll revealing that only 25% of French people trust him.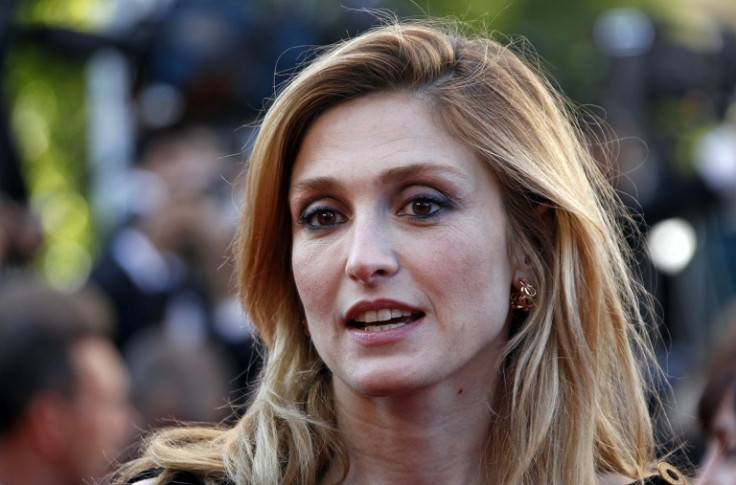 According to an Ifop-JDD poll published on Sunday, three out of four French people believe however, that the alleged affair is a private matter, in keeping with a tradition of secrecy over the private lives of public figures.
A presidential news conference scheduled for Tuesday (14 January) intended to focus on the country's waning economy, now looks like being overshadowed by Hollande's private life.
According to AFP news agency, Trierweiler is expected to leave hospital on Monday.