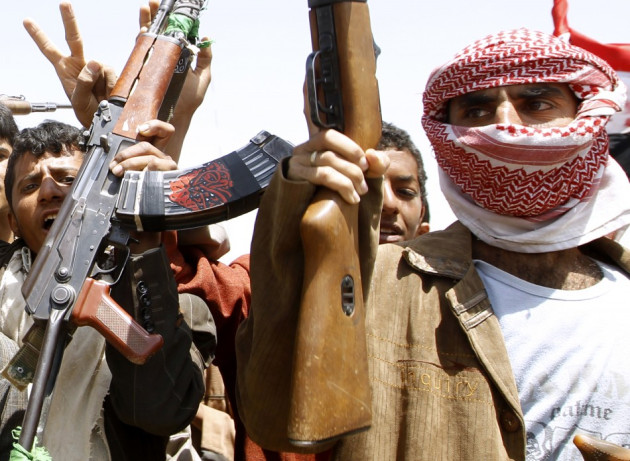 Three French aid workers have been released by Yemeni militants after being held for six months, say officials.
The two women and a man were working for French charity Triangle Generation Humanitaire when they were seized by suspected al-Qaida militants in May.
They were kidnapped in the town of Seyun, 375 miles (600 km) east of the capital Sana'a. The details of their release have not yet been made public.
French President Nicholas Sarkozy has thanked the Sultan of Oman for his aid in securing the hostage's release.
"The president warmly thanks the Sultan of Oman and the Omani authorities for their crucial help, as well as all those who contributed to this happy resolution," said a statement from Sarkozy's office.
The three aid workers had appeared in a hostage video in September, saying the demands of their captors had not yet been met.
Yemen is a renowned hot-spot for kidnappings of foreign nationals, with over 200 abductions in the past 15 years alone. In 2009, nine hostages, mostly women and children, were captured and killed by Shia rebels in the mountainous north of the country. Despite the high rate of kidnappings, most victims are released unharmed