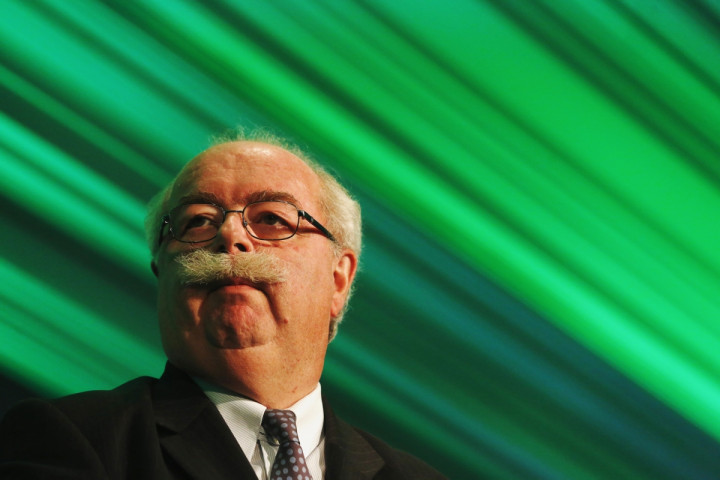 French oil giant Total has reported a 2% fall in net profit from July to September as global oil prices tumbled.
The French firm made a third-quarter profit of $3.5bn (£2.2bn, €2.7bn,) down from the $3.6bn profit it made in the same period a year earlier.
The company said its profits had been hit by the drop in oil prices. In a turbulent period for oil markets, the price of crude oil has fallen by 25% in the past four months.
The company said its new chief executive, Patrick Pouyanné, would meet with key oil industry figures in the Middle East, European and the US. Pouyanné was elevated to the role after the sudden death of Total's former chief executive Christophe de Margerie in a plane crash in Russia.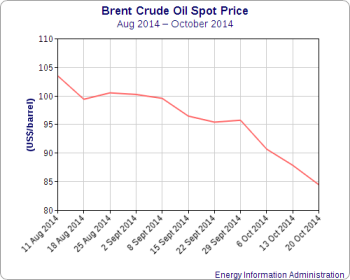 Total warned that its earnings would probably slide further in the final three months of the year as the price of crude is expected to remain in its current slump.
Total's chief financial officer Patrick de la Chevardièr told reporters that the business loses around $1.5bn of net profit for each $10 decline in the price of Brent crude oil.
"We will maintain our strict discipline regarding costs of investments and operations given the… less favourable context."
Benchmark Brent crude has fallen by $26 per barrel since June to around $86 a barrel.