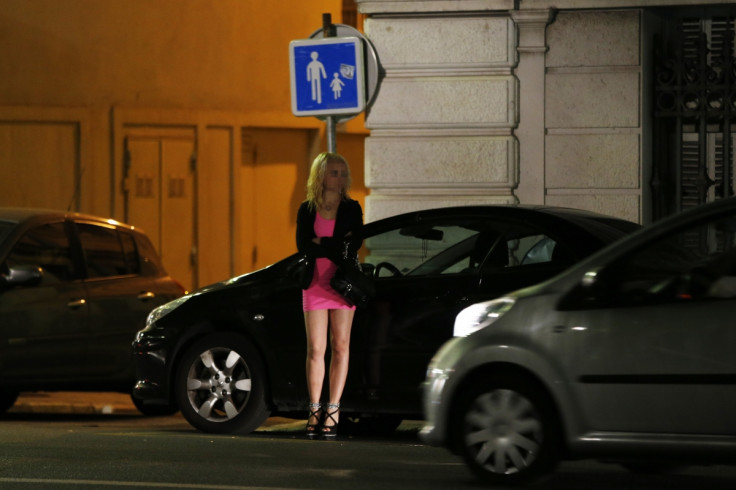 On Wednesday (6 April), France's Parliament is expected to finally adopt a planned 2013 law penalising people who pay for sex and which would penalise prostitutes' clients for the first time.
Prostitution is legal in France, but soliciting in public and pimping are prohibited. Brothels and the sale of sex by minors are also illegal.
The new law, supported by the President Francois Hollande's Socialist government, is set to strengthen the country's fights against prostitution.
Under the bill, which has been at the centre of a vibrant political debate for two and a half years, those seeking to buy sex will face a €1,500 fine (£1,200; $1,700). While it also provides a €3,500 fine for repeated offences, the act of soliciting itself will no longer be punished.
Law could push prostitution further underground
Angry sex workers who oppose the law they claim will push prostitution further underground and make prostitutes more vulnerable, are expected to demonstrate outside the National Assembly on Wednesday.
Proponents of the reform, meanwhile, point to rising human trafficking as a reason for tightening rules. Some 90% of France's estimated 30,000 to 40,000 prostitutes are victims of Nigerian, Chinese and Romanian trafficking networks, according to official estimates.
The initial move to shift penalties from prostitutes to their clients followed a 1999 Swedish law that introduced fines for clients, ultimately making it a crime to buy, but not sell, sex.