French police hunt for two accomplices over 'imminent' terror attacks on Paris churches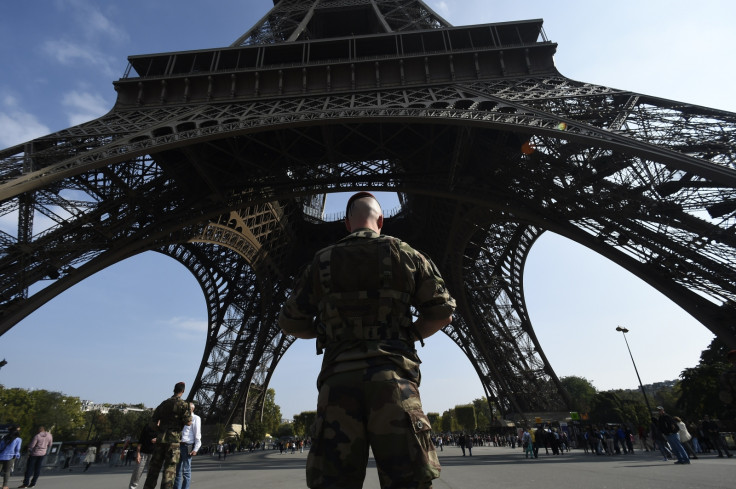 French police are looking for two men suspected of helping the Algerian student accused of planning 'imminent' terror attacks on Paris churches.
Sid Ahmed Ghlam, the 24-year-old Algerian IT student, who was allegedly plotting to carry out terror attacks on Paris churches and killing a young women, was arrested after accidentally shooting himself on 19 April, while in possession of a significant arsenal of weapons.
RTL today (23 April) revealed that the police were on the hunt for two men suspected of helping the Algerian student prepare the attack.
The Paris prosecutor said on Wednesday (22 April) that the suspect was in contact with an originator, likely based in Syria.
France Inter has reported that these exchanges were held in French, and that the mission given to Ghlam was very specific: to target a church on French soil.
The young man reportedly told his interlocutor that he did "not feel ready anymore" but eventually went on with his commitment.
While Prime Minister Manuel Valls declined to give precise figures on the estimated number of accomplices, he did stress that this "type of person does not act alone" and usually has the support of "networks, especially for logistics".
The suspect's girlfriend, known as Emilie, has also been placed in custody.
The 25-year old Frenchwoman, a mother of two, is reported to be an Islam convert who wears a burqa.
During a search of her flat, police officers got hold of encrypted codes written on slips of paper and intended for Sid Ahmed Ghlam, according to RTL.
These would have allowed the suspect to record numbers on his cell phone or to send text messages unreadable and incomprehensible to police surveillance.
French authorities exceptionally extended Ghlam's custody period by 24 hours on Thursday (23 April) afternoon. After initially indulging in fanciful statements, the young man has then taken refuge in silence.
This extension, which is beyond the typical 96 hours period, is extremely rare but is allowed by French law in the context of a "serious risk of an imminent terrorist action on French territory".
In this case, police could detain Ghlam until Saturday, maximum.
© Copyright IBTimes 2023. All rights reserved.