French siblings who had incestuous relationship recognised as legal parents
The couple, named as Herve and Rose-Marie, grew up in separate homes and met by chance in 2006.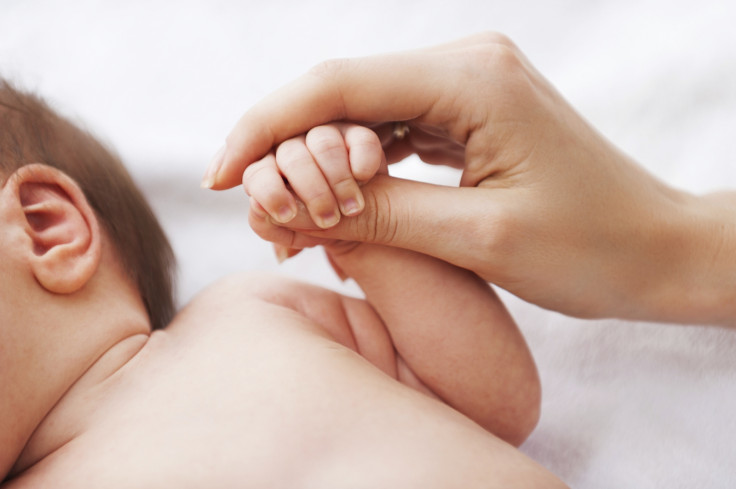 A half brother and sister who accidentally had an incestuous relationship after meeting by chance have been recognised as legal parents in France, after a long court battle.
The pair had grown up in separate foster homes in the Aube region in north eastern France, not realising they had the same mother, but met by chance in 2006.
Named as 53-year-old Herve and 46-year-old Rose-Marie the pair began a relationship and had a child in 2009, a little girl named as Océane.
The couple broke up shortly before the birth of their child and Océane was raised by her mother.
In France children born of an incestuous relationship only one parent can be officially recognised and a Cherbourg court ruled that one parent should be officially annulled from her birth certificate.
Despite raising the child the mother was removed from the birth certificate.
"The child's incestuous origin should not be known to everyone," said a judge in 2016.
However, Rose-Marie appealed the decision and Caen's court of appeal overturned the earlier judgement on June 8th this year.
But a later Caen court judges ruled that both lines of descent should be shown, despite the incest, according to The Local, France.
Then the Caen Court of Appeal upheld the previous court's decision despite this being outlawed by the French Civil Code, finding having both names on the document would be in the child's interests.
"Eight-year-old Océane has lived with her mother since birth," said the judges. "The father does not contest the mother's parenthood and he does not appear to have kept any particularly close relationship with his daughter."
They added: "Annulling the mother's official recognition as a parent would have damaging consequences for the child."
The father's lawyer, Catherine Besson, told Le Parisien: "It's a happy decision for Océane. Herve, the father, was the first to say that is a parental tie were to go, it had to be his. He did not raise this child."
© Copyright IBTimes 2023. All rights reserved.