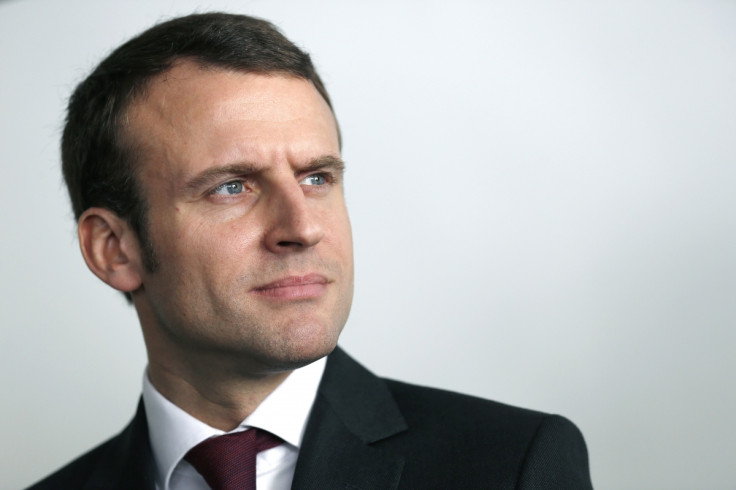 A 29-year-old woman has been arrested for sending erotic photos of herself and "malicious" messages to French Minister for the Economy Emmanuel Macron.
The law student is alleged to have started sending the messages in September, with Macron initially ignoring them before complaining to police in February. She was arrested on Thursday (25 February) at her home in Montpellier after sending "repeated malicious messages aimed at disturbing the peace of others," an unnamed judicial source told Midi Libre.
"There were also photos of her – of which we won't go into the details," a judiciary source told the newspaper, adding "we can't tolerate a public person being harassed by emails."
The messages were reportedly sent to Macron's personal email address. It is believed that the woman may have acquired the address after Macron appeared at a conference for web entrepreneurs and invited entrepreneurs to send business ideas to his Gmail account.
Medics will now asses the women's mental health to establish if she can be tried for harassment, which could see her jailed for up to a year if found guilty.