Friendless autistic boy gets 20,000 birthday cards and gifts after mother's Facebook appeal
Gifts from well-wishers included an Xbox gaming console and a free weekend holiday.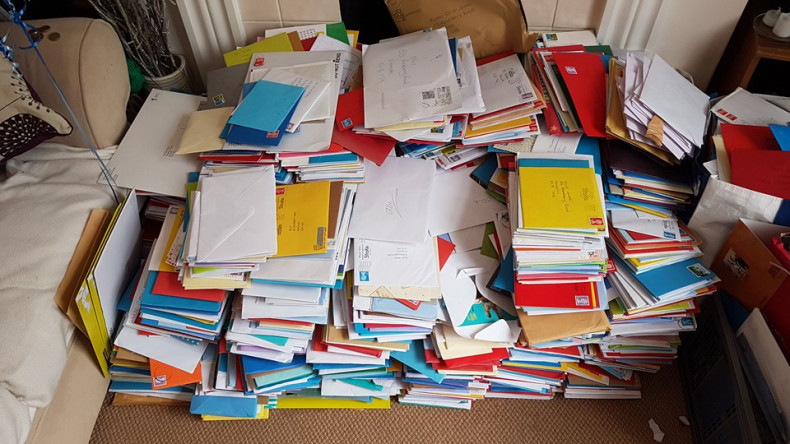 A friendless 15-year-old boy from Devon who has autism has been flooded with more than 20,000 birthday cards, gifts and messages from across the world, after an online appeal by one of his parents went viral.
Ollie Jones broke his mother Karen's heart when he made himself two cards, after thinking no-one would wish him well when he turned 15 on Saturday (27 August).
Karen, 49, from Exmouth, Devon, then posted an emotional plea on Facebook on Tuesday saying her son "loves opening cards".
She wrote: "We are a small family and he has no friends so gets very few… if you have an old one at back of cupboard maybe you could send it to him?"
She said she hoped for only about 20 cards from strangers but by the time of Ollie's birthday the appeal had been shared more than 25,000 times. The plea also spread to Twitter, where users were sending birthday greetings under the hashtag #cards4Ollie.
The family began receiving boxes of cards on Thursday, with Karen estimating the number of messages from well-wishers may have even dwarfed the 17,000 received by the Queen for her 90th birthday on 21 April.
Describing the response as "phenomenal", she said the family were still counting the number of cards but estimated about 20,000 had been received, according to the Plymouth Herald.
She wrote on Facebook on Sunday: "We've hardly started on yesterday's and not yet finished Fridays!! The post office said they are still collecting."
She added: "[Ollie] said he feels famous and is loving it…It's been incredible… tried all day to open cards to make room for more but hardly made a dent! What an emotional day."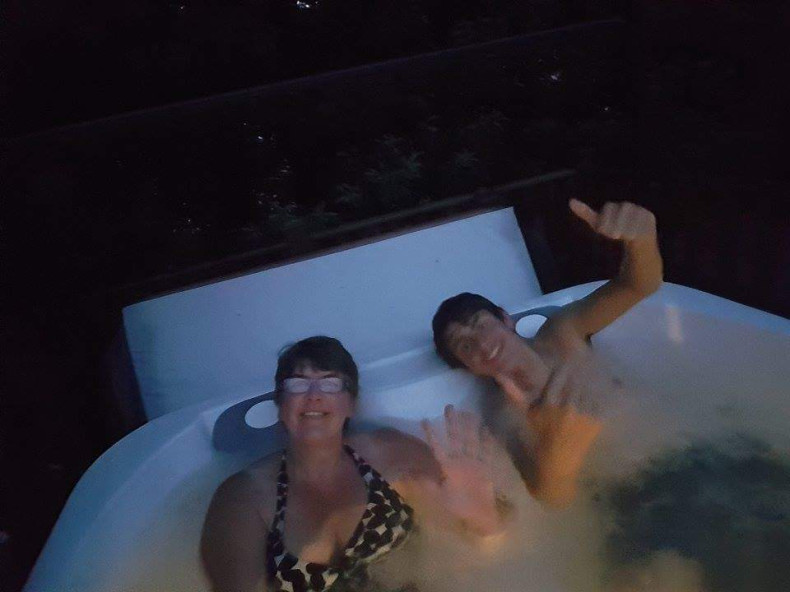 The teenager was also reportedly sent hundreds of gifts, including an Xbox gaming console from a well-wisher in Saudi Arabia and a weekend away for the family from another.
Karen thanked those who responded and asked the public to remember "there are 'Ollies' everywhere".
Jane Harris, Director of External Affairs at the National Autistic Society, said: "This story shows how small acts of kindness can make a huge difference to the lives of autistic people and their families.
"Over one in one hundred people are autistic in the UK, and many find it hard to communicate with and form relationships with other people. But no-one should fall for the myth that autistic people are loners or prefer to spend time on their own; many want to have friends but struggle to do so because of difficulties understanding the social world.
"If anyone is unsure how best to communicate with someone on the autistic spectrum, the simple answer is to ask them or someone who knows them well, whether a family member, friend or professional."