Furious Madonna reveals why she is struggling to get her parcel from FedEx
Madonna received a prompt response from a FedEx representative after talking about her ordeal on Twitter.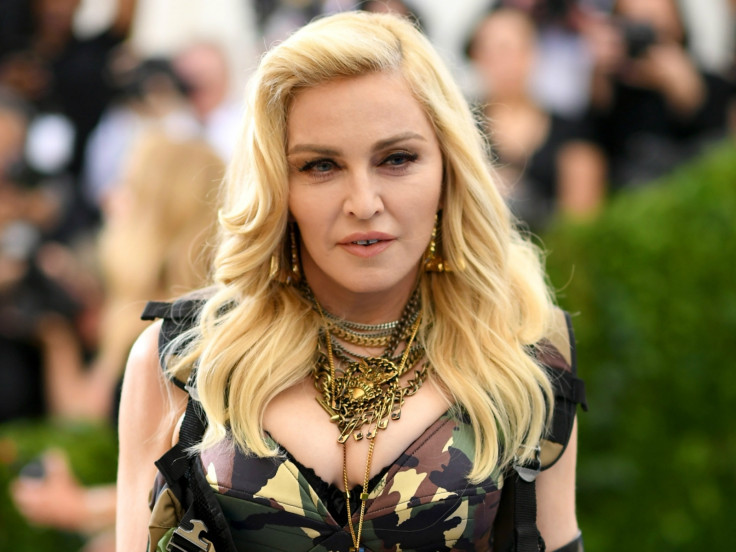 Who would have ever thought receiving a package via a courier service could become a daunting task for someone like Madonna, who is popular across the world.
The Material Girl hitmaker took to social media on Tuesday (5 September) to vent her frustration after struggling to prove her identity to receive her parcel from FedEx.
"When you've been arguing with customs all week . that you really are Madonna and they still won't release your package. !" the 59-year-old star wrote alongside a selfie of hers she shared with her fans 1.7 million on Instagram.
The musician's post has garnered more than 132,000 likes, with her fans calling on the courier company to let the songstress have her parcel.
"I'll call them for you, Queen. Long history of working with Fed Ex & can make things happen. (sic)", a fan said.
Another added, "hope you get your package Sweetheart just show I.d. and sign for the package you can request to pick up the package at the FedEx station."
A fan suggested that the company not releasing her package could be because it wants to make sure that they deliver the parcel to the right person.
"Just think, it could be worse. Would you rather they act cautiously about releasing your stuff, or release it to anyone claiming to be you," the fan said.
Another fan speculated that Madonna might not have received her package after the songstress announced she has moved to Portugal.
"The energy of Portugal is so inspiring. I feel very creative and alive here and I look forward to working on my film LOVED and making New Music!!!" Madonna wrote on the photo-and-video sharing application on Saturday.
"This will be the next Chapter in My Book! It's time to conquer the world from a different vantage point."
Madonna shared the same post on Twitter and received a prompt response from a FedEx representative.
"Hi, this is Julie. I would like to help. Please DM your delivery address, tracking & phone numbers," the customer service wrote in reply to the songstress' comments.
© Copyright IBTimes 2023. All rights reserved.