Future iPhones Will Use Pattern Learning and Behaviour Recognition to Protect Against Theft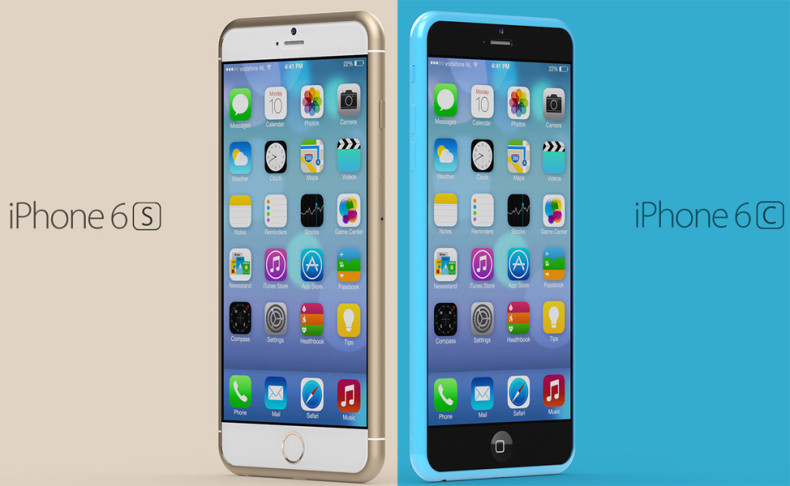 Apple has reportedly filed a new patent application on 17 July with the US Patents and Trademark Office regarding the usage of pattern learning and behaviour recognition in future iPhones in order to prevent theft or misuse of stolen devices.
The report adds that the usage patterns on any given device will be compared against behaviour data stored in the device's database and then checked if a match exists to determine if the device belongs to its rightful owner.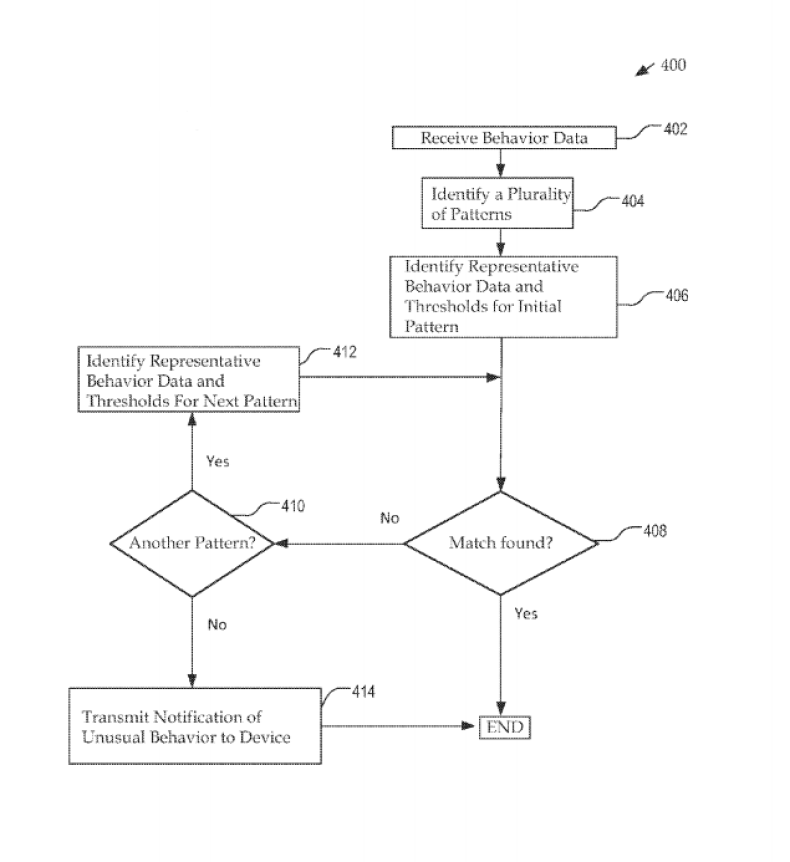 As Cult of Mac reports, the Pattern Recognition system will examine all aspects from location and detected motion to grammar, vocabulary and keyboard orientation preferences, while a dedicated pattern recognition server (located off-site) analyses data to determine the rightful ownership of the device.
Other forms of data that will be parsed for unusual behaviour include motion sensor data and input gesture patterns. For instance, an iPhone's accelerometer generates data about the user's gait which is later compared to data stored onboard or on a remote server.
If there is any mismatch in the pattern or behaviour data received from the phone, the server sends a signal to remotely lock the device until a user authenticates with a password or Touch ID credentials or any other form of biometric verification mechanisms such as face recognition, retina scans and voice signatures.
Apple has recently taken a stern stance to protect iPhones from theft by incorporating security enhancements such as Find My iPhone, Anti-theft kill-switch and Activation Lock on iOS devices, which has resulted in a cascading effect on iPhone thefts in San Francisco, London and New York.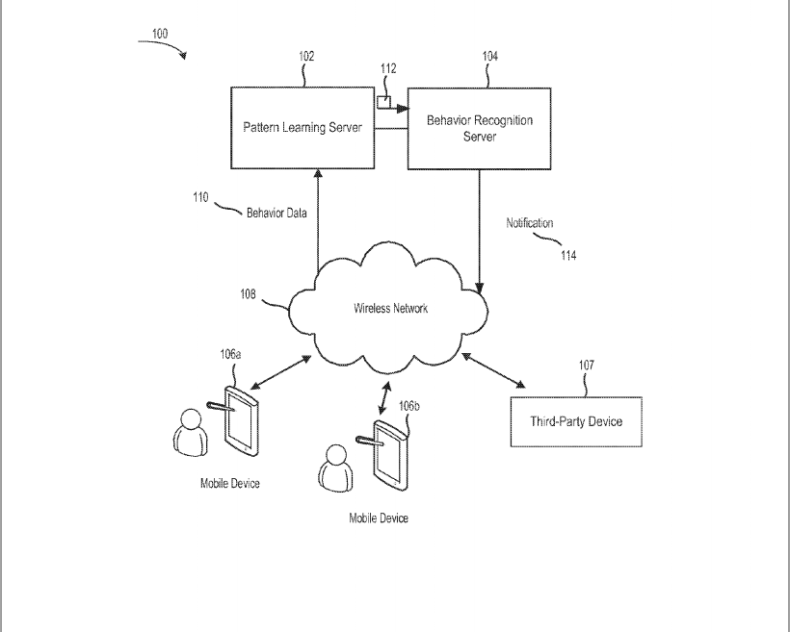 In addition to security, future iPhones will be capable of sending notification to a third-party device or a caretaker's phone in case of emergencies when the device owner falls ill or meets a gruesome accident or exhibits behaviour of incapacitation.
iOS 8 beta currently does not have support for the pattern learning or behaviour recognition feature, and it is not yet certain if Apple would add this feature into future versions of iOS, given the growing privacy concerns among smartphone users across the globe.