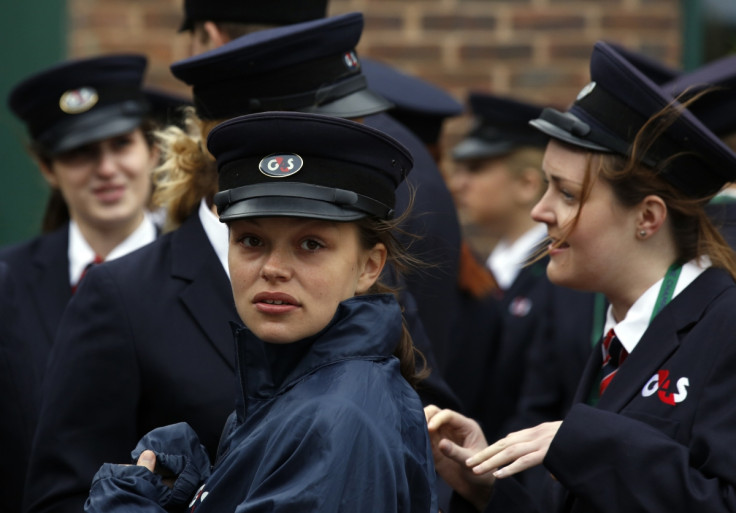 G4S is one of the huge companies that governments love to outsource their public services to.
Numerous scandals and gaffes, such as overcharging on its electronic tagging contract in the UK, have not put many public authorities off from writing cheques for this outsourcing and security behemoth.
Here are some of the interesting numbers that define the Crawley-based global business.