Gaia Pope's family 'devastated' after Dorset Police confirm body is found
Family and friends have been paying tribute to Gaia Pope after Dorset Police confirmed a body has been discovered.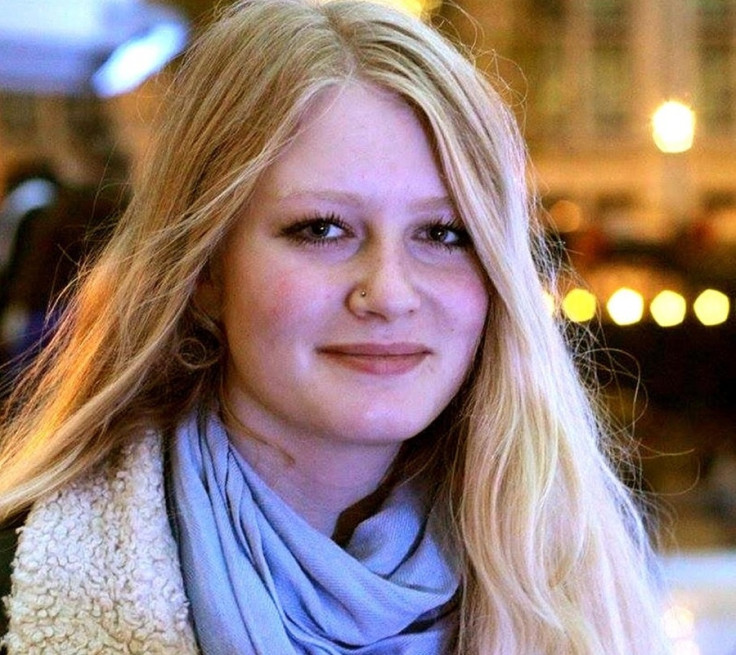 The family of Gaia Pope have said they are "absolutely devastated" after a body, believed to be that of the missing teenager has been found.
Dorset Police said they are "confident" that the body which was discovered on land near Swanage is that of 19-year-old Gaia.
Specialist search teams discovered the body at around 3pm on Saturday (18 November) close to the coastal path and the field where her clothes were found on Thursday.
In a statement, Detective Superintendent Paul Kessell said the body was not yet formally identified.
"Although the body has yet to be formally identified, we are confident that we have found Gaia.
"Her family have been informed and are being supported by specially-trained officers. Our thoughts remain with all of her family and friends at this very traumatic time."
The coroner had been notified and further forensic examination was set to continue, as the circumstances behind the death "remain unexplained".
Just hours earlier hundreds of people joined the search for the missing teenager along the Dorset coastline as her family refused to give up hope of finding her alive.
Mr Kessell expressed his gratitude to the local community who have been assisting the search for Gaia. "I would like to thank the community for their support and understanding while this large-scale investigation continues and their efforts in looking for Gaia.
"We have received a huge amount of support from the public who have contacted us with possible sightings of Gaia and items of found clothing.
"I can confirm that we have recovered all the clothing we believe Gaia was wearing when she disappeared and, with thanks, we no longer require the public to assist with searches."
'Our little bird has flown'
Following the announcement that a body has been discovered, her family have been paying their emotional tributes to the teen.
Her sister Clara Pope told BBC News: "She is the absolute light of my life. So beautiful, so emotionally wise and intelligent and so passionate and artistic and creative... I will always always always be one of three."
The teenager's cousin Marienna Pope-Weidemann thanked those who helped in the search for Miss Pope, calling their efforts a "ray of light in this nightmare".
She added: "We are absolutely devastated and unable to put these feelings of loss into words. Our little bird has flown but will always be with us."
Gaia, who had severe epilepsy, had been missing for 11 days. She was last seen at about 4pm on 7 November in Manor Gardens, Swanage. Clothes belonging to the 19-year-old were found on Thursday in a field near cliffs.
Three people - a 71-year-old woman, a 19-year-old man and a 49-year-old man - were arrested on suspicion of murder but released under investigation, Sky News reports.
Anyone with information is asked to contact Dorset Police at www.dorset.police.uk, via email 101@dorset.pnn.police.uk or by calling 101, quoting incident number 14:108. Alternatively contact Crimestoppers anonymously on 0800 555 111 or via www.crimestoppers-uk.org.