Femme Fatales ruled Hollywood in 2017 with all of the top three highest-grossing movies being led by a female character.
With a collection of over $517m (£382m) in the US box-office, the eighth chapter of the Star Wars franchise — The Last Jedi — managed to grab the first spot for 2017's biggest success. Closely behind was Disney's live-action remake of the classic, Beauty and the Beast that released back in February and made a total of $504m at domestic theatres.
Interestingly the other female-fronted blockbuster, which secured a place amongst the highest-grossing films of 2017 was DC's Wonder Woman.
Starring Israeli actress Gal Gadot in the front and centre of all action, director Patty Jenkins' film was critical as well as commercial success with a domestic haul of $412m in the North American theatres.
With this, Wonder Woman has not only reinstated its position as a pop culture phenomenon but also has proven to be a box-office success when compared to the other DC release of the year — Justice League.
Most importantly, Wonder Woman's phenomenal collection has placed 32-year-old Gadot in the third spot in Forbes' annual list of highest-earning stars for 2017 – just behind Vin Diesel ($1.6bn) and Dwayne "The Rock" Johnson ($1.5bn).
This means, with a net worth of $1.4bn, Gadot is the highest-earning actress of the year. Not only the Gadot-Jenkins pair is now being considered a critical hit, but against all expectations, the superhero blockbuster has become the biggest box office opening for a female director.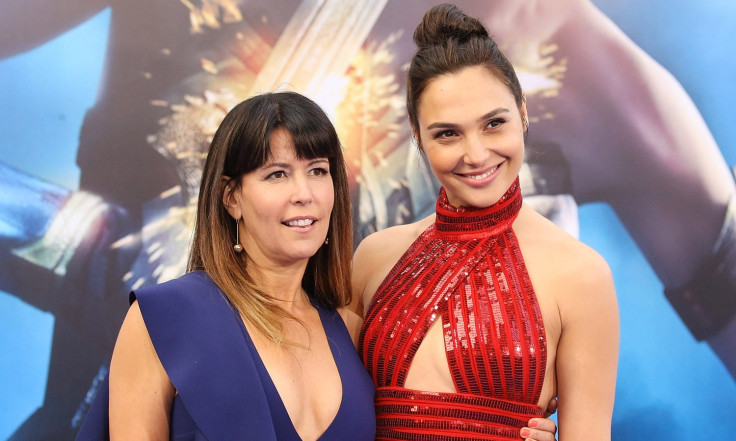 Controversy surrounding Gadot's $300,000 salary
On one hand, the numbers were soaring high for Warner Bros, and on the other hand, the studio came under fire over claims that Gadot made only $300,000 for Wonder Woman while DC star Henry Cavill received an 8-digit payment.
As it turns out, the outrage was a result of an unverified tweet, which was shared and re-shared on the internet, turning it into a raging topic. "Gal Gadot made $300,000 for Wonder Woman as compared to Henry Cavill's $14M for Man of Steel. The most compelling DC villain is the pay gap," a columnist had tweeted.
However, clarifications were made later as regards to Cavill's salary and reports stated that the actor "made a six-figure paycheck comparable to Gadot's for Man of Steel and that his co-star Amy Adams, a much bigger name, pulled in seven figures to play his Lois Lane."
Wonder Woman 2, plot update and spoilers
Meanwhile, the studio and the much-lauded Wonder Woman crew is busy putting together the second instalment to what could become a highly-successful superhero movie franchise. And if the actor-director duo's words are any indication, the upcoming sequel will be a totally new adventure.
"We're actually making a totally different film with a lot of the same, similar like things that we love, but it's its own movie completely, so it's not 'two' to us," Jenkins told ET Online adding, "It's an entirely new adventure together that we couldn't be luckier [to do]."
A special cameo by Wonder Woman...
While there are good two years to go until another Wonder Woman film hits theatres, Jenkins has already started dishing about the cast and if all goes well, fans may see none other than Lynda Carter in a special appearance.
"We actually desperately tried to get her in the first one and we had the scheduling that couldn't work, so she's always been a part of our Wonder Woman family," says Jenkins, "We won't say anything yet, but we certainly—there's no lack of trying."