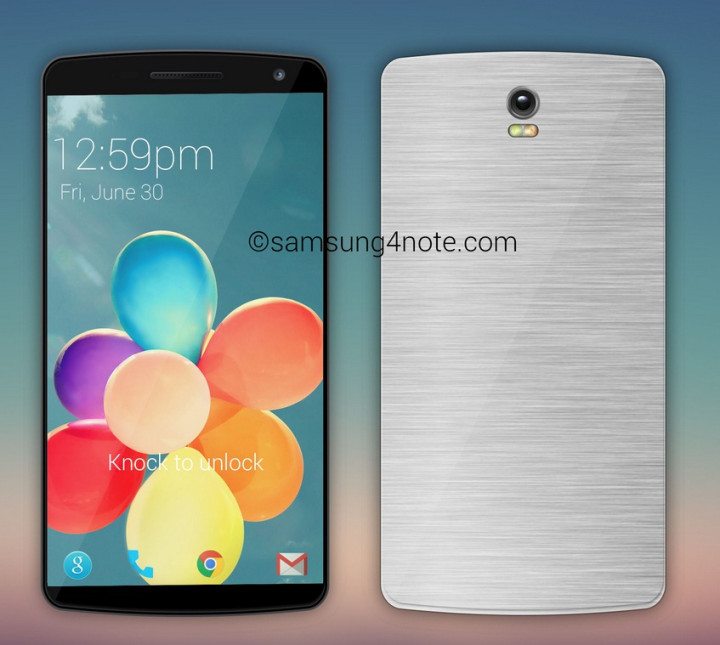 The launch of Samsung's Galaxy Note 4 next-gen flagship smartphone is just a few days away and the countdown for the highly-anticipated 3 September unveiling has begun.
New teasers for the Note 4 phablet are making waves on the internet, as Samsung prepares to capitalise on the fanfare and hype being built up by Note users.
Samsung has released a couple of creative videos on YouTube that talk about a Note fan's life with the phablet, and their excitement about the forthcoming Note, which will be released in the next few days at IFA in Berlin.
In related news, a couple of earlier teaser videos focused on the features and functionality of the S-Pen stylus, starting with automatic conversion of handwritten notes, contact number or addresses into digital memos, and diving deep into the concept of stylus integration into the TouchWiz UI.
In addition, it focused on the creative abilities of the S-Pen stylus such as making a homemade greeting card, a map and precision-oriented tasks, that would be difficult with a finger.