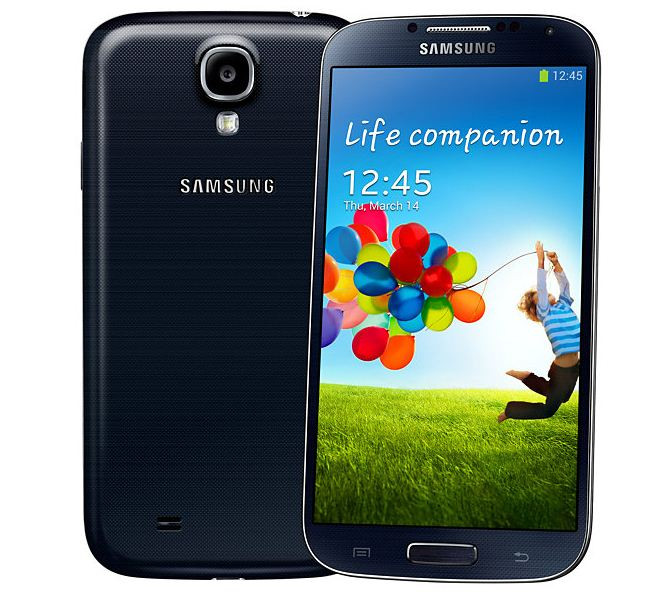 The miniscule percentage of Galaxy S4 owners who opted for the Google Play Edition program can now start updating their device to Android 5.1 Lollipop, with the catch that their device should be running stock AOSP firmware. The Lollipop update has been delayed for the GPe platform as it was readily available for Nexus devices since February.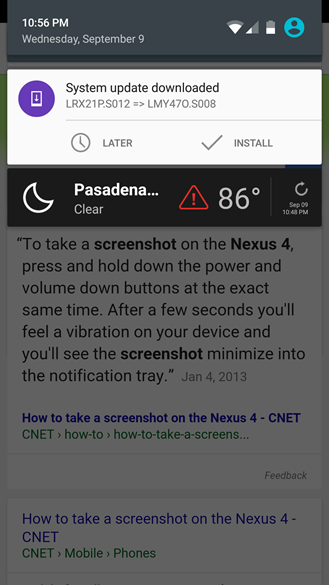 An avid reader has tipped Android Police that the new Android 5.1 OTA will update the S4 GPe from LRX21P (Android 5.0 November 2014 build) to LMY47O (April release). It is evident that the update is rather too old now as Google Nexus devices are currently running stock Android 5.1.1 firmware.
Nevertheless, those who would like to upgrade to the latest available firmware can go ahead and download the OTA zip file manually, using the link provided below. Users should note that both Google and Samsung seem to have sidelined GPe devices from their periodic OTA release schedules and hence there is a serious dearth of OTA updates for these devices in recent times.
On the contrary, GPe users can bank on custom ROM Lollipop upgrades as their device comes with unlocked bootloaders, which readily support installation of third-party firmware and root apps.