Galaxy S7 and S7 Edge: Tips to extend battery life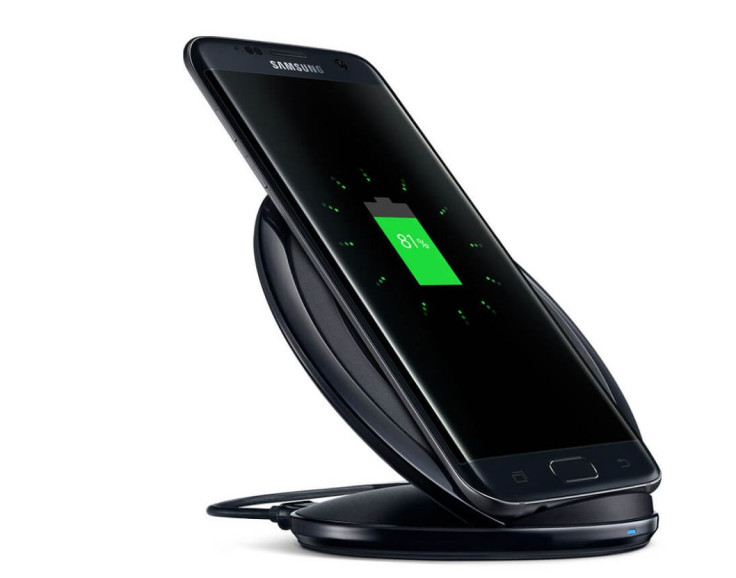 Samsung provides users the ability to customise settings in its new Galaxy S series handsets – S7 and S7 Edge – to conserve power. IBTimes UK brings you some tips and tricks to improve the battery life of your Galaxy phones. However, note that the power consumption of the phone is based on several factors such as backlight settings, browser use, frequency of calls and data and apps usage.
View battery status to know which apps are using more power
To check the battery status on your Galaxy S7/S7 Edge following the steps below:
Go to the home screen then Apps

Tap Settings then scroll down and tap Battery

Note: It might be necessary to tap System tan then Battery.

You should now be able to see Battery Status displaying the percentage of battery remaining.

You should also see the features that are draining power as well as the percentage used by each of them.

Tap the app if you want to see its Use details

Tap Force Stop to close down all the apps
Turn off unnecessary features to reduce battery consumption
You may customise some settings to conserve battery on your phone. Also turn off the features that are running in the background while not in use.
Turn off features such as Bluetooth, Wi-Fi, GPS services, mobile data connection, auto-syncing of accounts and Smart features. Samsung introduced a new feature, Always On Displayto reduce the power consumption of the new Galaxy phones, even when the phone's screen on standby mode.
You might consider turning this feature off. In addition to that try not using live Wallpapers, instead go for any black and white version. Also, reduce the brightness of the display or use automatic brightness and decrease the backlight time.
Battery charging practices
Ensure that you are using the USB or charging cable and wall charger that comes with the S7/S7 Edge in the box and not a third-party accessories. While charging check the USB cable is connected properly.
Check if the battery or charging indicator is appearing on the phone's display while charging. You should also charge your phone using a wall outlet, not via computer for best results. Disconnect USB cable form the phone when you see the battery is charged fully.
Enable Power saving mode
The Power saving mode conserves battery life while limiting the CPU performance, reducing the screen brightness and turning off the touch key light and vibration feedback. To turn on the Power saving mode do the following steps;
Go to the home screen and tap Apps
Tap Settings then scroll down to and tap battery
Tap Power saving mode
Toggle the slide to turn Power saving mode on
Tap Start power saving mode and select when you want the Power saving mode to take effect
Enable Ultra power saving mode
Turning the Ultra power saving mode will switch your phone phone's screen to grayscale, while disabling mischievous apps, so that you get maximum battery life. Note that when you turn on this mode, location services, connectivity features such as Wi-Fi and Bluetooth will be turned off.
When this mode is on, you can still receive calls and text for up to 24 hours, even in situations when you are left with only 10% charge.
From home screen, tap Apps then Settings
Scroll down to and tap Battery
Tap Ultra Power saving mode
Toggle the slide to turn Ultra power saving mode on
There are a number of apps available in Ultra power saving mode, tap to make up to six apps
To turn off the Ultra power saving mode, head over to the home screen then tap More followed by Turn off Ultra power saving mode. If you want to adjust features including network connections, sound and display settings in Ultra power saving mode, just tap More and then tap Settings.
© Copyright IBTimes 2023. All rights reserved.