Galaxy S8: Mass production kicks off in Vietnam with 125 million units expected by April
The S8 and S8 Plus will be launched on 29 March by Samsung.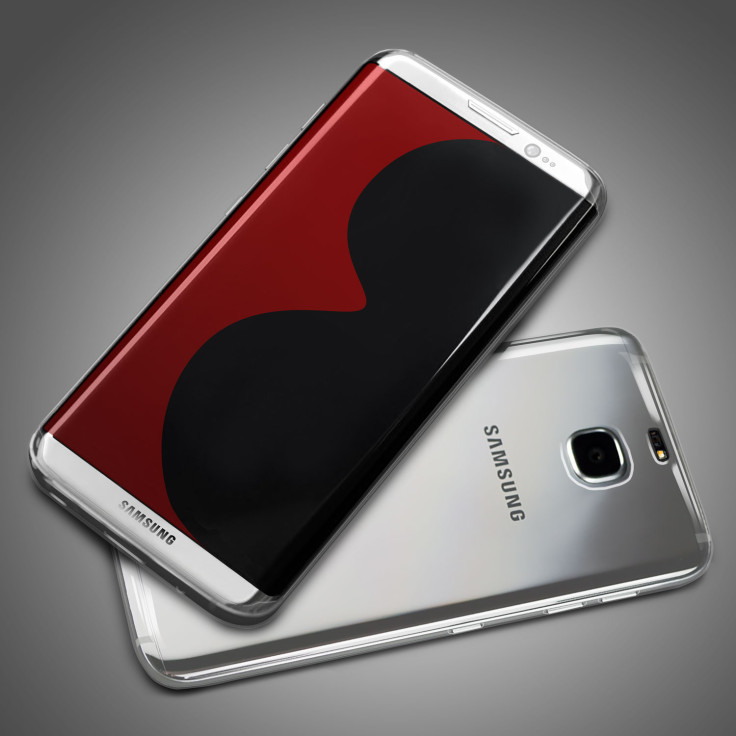 Samsung's facility in Vietnam has begun mass production of the Galaxy S8 slated to be launched at the end of this month. The S8 will be Samsung's fist flagship smartphone release of 2017.
Production is said to be in full swing at Samsung's Yongpong complex situated north of Hanoi, according to Korean site Naver. The company is expecting high demand for both the Galaxy S8 and the Galaxy S8 Plus and an initial production volume of 10 million units is said to be the target.
Overall, Samsung plans to produce 47 million units in March and 78 million units in April taking the total for this season to nearly 125 million units. It is not known how many of these will be the Galaxy S8 and how many the Galaxy S8 Plus.
An earlier report had hinted that weighing the demand for the flagship series Samsung thinks it will be ready to ship at least 60 million units just after its release and availability.
This time, the Galaxy S8 and Galaxy S8 Plus will be released in most markets across the globe simultaneously which means South Korea will not get preference as Samsung seeks to tap into the broader global demand to ensure that it doesn't have to deal with supply constraints.
The company is also looking to redeem itself with the upcoming lineup after the Galaxy Note 7 fiasco. Although loyal customers held on to the brand, its reputation as an electronics manufacturer suffered a dent post the episode.
"As the release date of the S8 has been postponed to mid-April, Samsung seems to have set a more ambitious goal than before to make up for the loss caused by the Note model, which has so far led Samsung's smartphone business every first quarter," an industry source had said earlier.
© Copyright IBTimes 2023. All rights reserved.