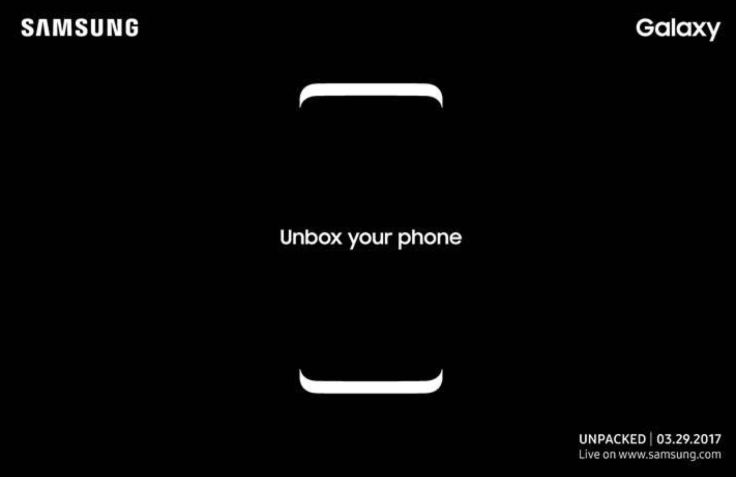 The Samsung Galaxy S8 slated to be unveiled next month may come with customizable on-screen buttons, as per a latest report.
Android Police says a new photo is making the rounds, showing how the on-screen navigation buttons on what looks like the Galaxy S8 have different arrangements on two different models. This means users may be able to interchange on-screen capacitive buttons for one another.
The photo shows how the back key is on the left for one model while another photo shows the back key on the right in its usual location for the other. This means that users may be able to choose where they want to put which command key.
LG already offers a similar feature on some of its models like the G5 and V20 where it even provides a notification drop-down key so that users don't have to manually pull down the notification shade themselves.
The rumour buzz on the Galaxy S8 and the Galaxy S8 Plus is likely to continue until the phones are launched on March 29. The flagship series from Samsung is slated to succeed the very successful and well received Galaxy S7 range from last year.
It will also incorporate some hardware and software advances showcased on the Galaxy Note 7 as the entire line had to be pulled back due to safety concerns. An iris scanner and some Samsung TouchWiz additions are expected to be among some of the additions from the Note 7.