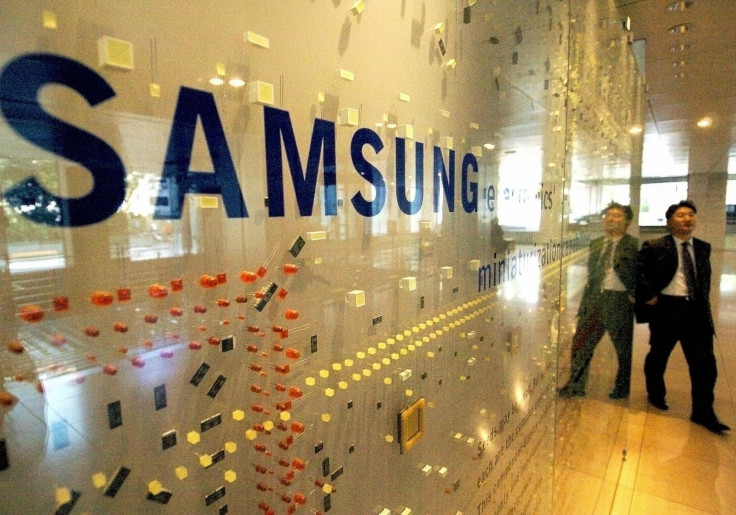 Samsung has started the mass production of its new system chips, System-on-Chip (SoC), that use the 10-nanometer FinFET technology. The company said SoCs with 10nm technology will be used in the digital devices launching early next year. This essentially means that the latest technology could be used in the Galaxy S8, which is also due early next year.
The Korean smartphone maker which has been dealing with the mammoth Note 7 crisis is looking to bounce back and it seems that its chip making division is the first step towards that recovery. Samsung declared in its Q3 earnings forecast that its chip and display panel sales helped it gain some ground amidst the Note 7 loss count.
The latest 10nm chip based on FinFET process (10LPE) adopts an advanced 3D transistor structure compared to its 14nm predecessor that allows up to 30% increase in area efficiency with 27% higher performance along with 40% lesser power consumption. The 14nm FinFET technology was used for the Exynos 8890, which devices like the Galaxy S7 and S7 Edge had.
The company believes devices in 2017 will use chips based on this technology. Amid the Note 7 fiasco the company is looking to position its next flagship, the S8 with zero errors and hardware that is unmatched in the market. It claims that the 10nm FinFET technology is the first of its kind in the industry.
As for the Galaxy S8, the company is reported to have already started firmware development for the phone. SamMobile reported a few days back that the ROM is currently being developed for use in China, France, Germany, Italy, Korea, Poland, UK and US while other countries will follow.
To check out the features expected from the Galaxy S8 in detail Click Here.