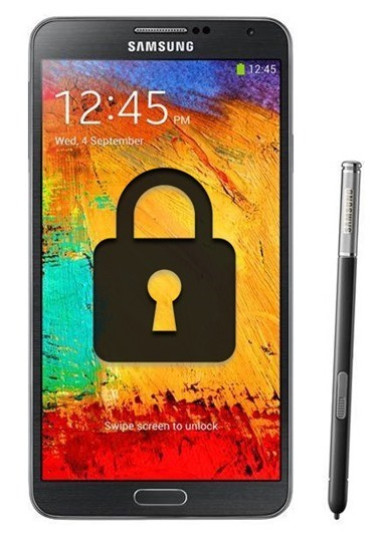 Samsung has recently implemented a Region Lock feature in the international variant of the Galaxy Note 3 (SM-N9005), which blacklists a number of countries and network carriers on the device. This means the European device cannot be used with an American, Middle East or Asian SIM card.
In other words, the European SIM card works all over the world, but the device will not support a local SIM card while travelling abroad (outside of Europe). This is contrary to Samsung's claims that you can use any SIM card in the world after you have activated the device with a native SIM card from the region where it was bought.
Difference Between SIM Lock and Region Lock
The region lock works unlike any SIM lock, wherein it blocks a given set of network carriers and a whole number of countries. The SIM lock feature, on the other hand, only whitelists one specific carrier for use with the device.
Galaxy Note 3 users can now unlock their device and bypass the Region Lock restrictions, thanks to the release of RegionLock Away app from reputed XDA recognised developer, Chainfire. The RegionLock Away app removes the network blacklist and eliminates the need to buy an unlock code to bypass the Region Lock restriction introduced by Samsung.
Check out the video tutorial on using RegionLock Away app, courtesy of XDA Developers:
RegionLock Away app is still under development and has been tested only on the Snapdragon variant of Galaxy Note 3 (SM-N9005). However, numerous reports suggest it also works on some US variants as well.
NOTE: Ensure that the Note 3 is rooted before installing the RegionLock Away app, as root access is essential for the app to function properly.
Price and Availability
RegionLock Away app is currently available as free download from the XDA thread, which also provides step-by-step instructions for installing the same. Those who like the software may purchase it for $2.79 from the Google Play Store, and lend their support to Chainfire's latest creation for the Android community.
[Source: XDA Developers]