Twenty-six dogs and puppies have been rescued from a South Korean dog meat farm and transported to the United States, where they will be put up for adoption. The dogs were saved by Humane Society International (HSI) in their fourth such rescue of the year.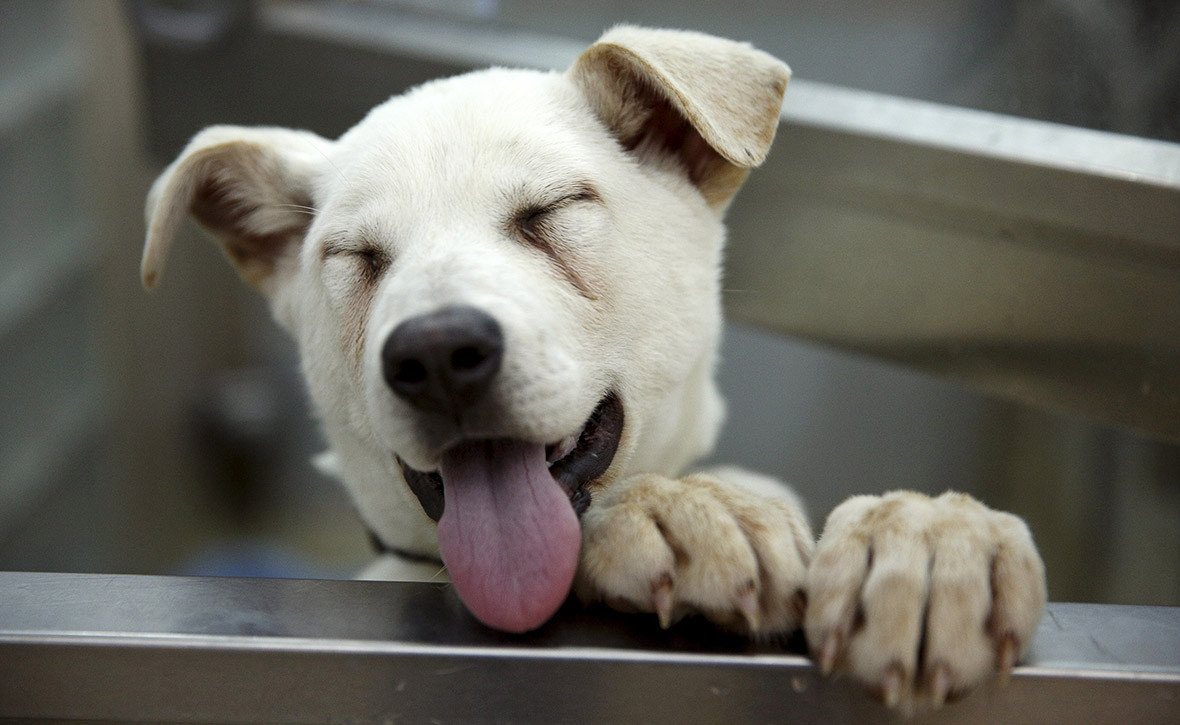 The dogs were successfully transported to the Washington Animal Rescue League in Washington, DC. Their staff will evaluate and divide the dogs among four local shelters – the Animal Welfare League of Alexandria, Animal Welfare League of Arlington, Fairfax County Animal Shelter and Washington Humane Society – to find the dogs homes.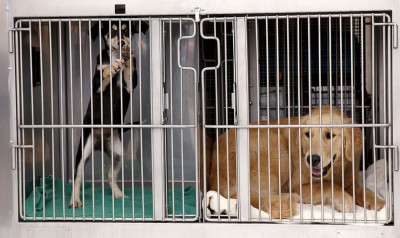 HSI worked with the farm owner to remove the dogs from miserable conditions and close its doors for good. As part of the plan, the owner signed an agreement with HSI to shut down the property. HSI will follow the farmer's progress to ensure compliance. HSI will demolish the cages in the following days now that all the dogs have been removed.
Kelly O'Meara of HSI said: "We closed this farm as it was just starting, and rescued these dogs and puppies from cold, barren cages with no hope of a future. Like the hundreds of other dogs we've rescued from South Korean dog meat farms this year, we know adoptive families will welcome these dogs into their homes and make them the companion animals they deserve to be."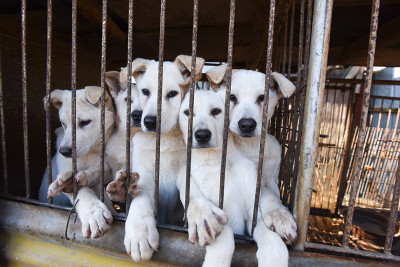 HSI is working to reduce the dog meat trade in Asia, including in South Korea where dogs are farmed for the trade. The organisation will work with other dog farmers who agree to get out of the dog meat trade permanently and move into more humane trades.
Read how you can support HSI in their efforts to shut down the dog meat trade by helping farmers transition to more humane livelihoods.