Game Studio Spotlight - Media Molecule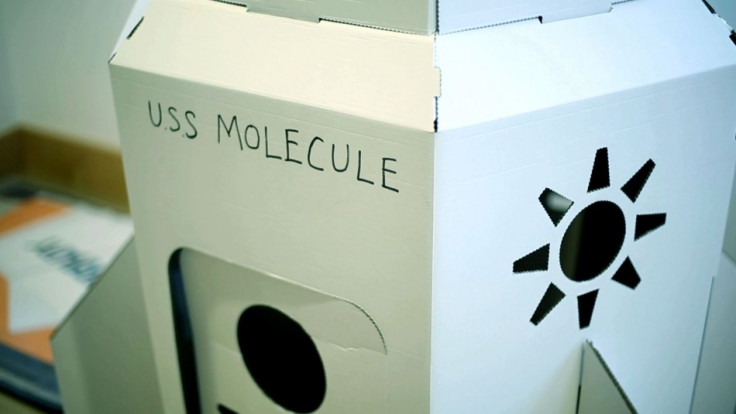 Last week, when we spoke with Jagex, company CEO Mark Gerhard was pessimistic about the future of British games. Despite the large amount of studios that have already shut down, Gerhard expected there were more to come; it was sad, he explained, that Jagex had found itself the largest remaining game studio in Britain.
Admittedly, things are looking rough. During this series, we've spoken to developers working at every level of the British industry, from start-up companies like Born Ready, to middle-range studios like Hello and beyond, to AAA stalwarts like Codemasters. Despite their differences in size, portfolio and revenue, these companies have all described the same problems: Rising production costs, lack of financial incentives from the government and shortage of available development talent.
It's not all bad news - the rise of mobile platforms, combined with the amount of independent studios now working in Britain, is set to give rise to a lot of success stories. But from where a lot of UK developers are sitting, things are hard right now and change will take a lot of time to implement.
More hopeful
Alex Evans, technical director at LittleBigPlanet creator Media Molecule, is more hopeful. He believes the rocky transition to next-gen hardware can be overcome; he says creative developers are still out there.
Speaking first about the move to new consoles, Evans warns studios to focus less on the price of new technology and to carefully manage their team:
"Every time the next gen arrives, there's this talk of games becoming bigger budget and harder to make, and to an extent that's true, so studios kind of ramp up towards it.
"But the thing that's hard about making games isn't technology - you can buy technology. The thing that's hard is marshalling this group of prima donna-ish, difficult, creative people and getting them to shape this beautiful crafted product in time. It's a human problem. Though some people can make huge companies work brilliantly, a smaller team can still produce large, exciting products."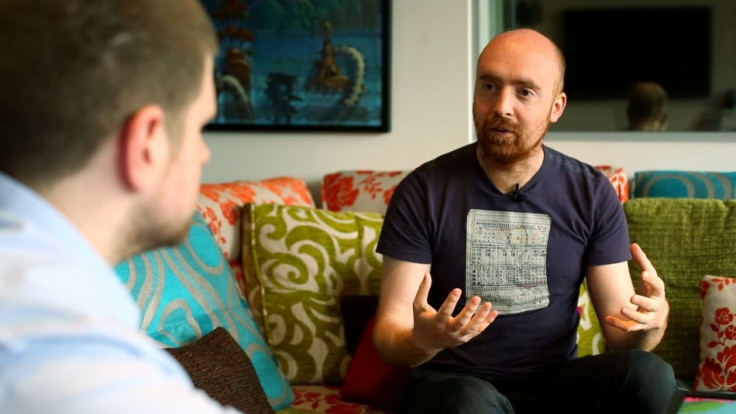 Evans credits Media Molecule's success to its moderate size:
"We've always taken the approach of staying small. I personally enjoyed working at Bullfrog and Lionhead most when they were at that 20 to 30 team size. There's something magical about working in a team of that size. You know everyone, you can see what everyone is doing and you can see their thumbprint in the final product."
PlayStation 4
Evans also sees a bright future for British independent studios.
Until now, the one- or two-man teams that sprung up after AAAs collapsed have been confined to oversaturated mobile platforms, where the sheer quantity of available games makes it hard to get noticed. With the impending launch of the PlayStation 4, though, Evans sees another route emerging for indies. Sony has spent a great deal of time promoting the PS4 as an open-platform. It's dedicated a special new section of the PlayStation Store to independent games and promised that developing for the console has been made as simplistic as possible.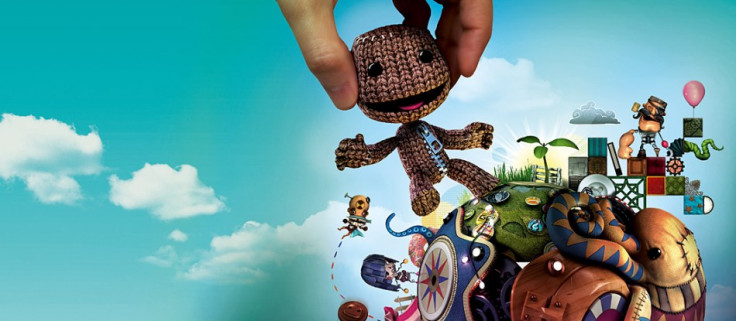 Those small studios that nowadays make up a lot of the British game industry are going to have a platform.
"To succeed on the Google Play store or the App Store, quality is no longer enough," Evans explains. "The quality is so high across the board that you have to be, not only brilliant, but also you need to have that secret PR touch, you have to be able to market.
"But I think the PlayStation 4 is a really fertile platform. There's this massive flood of talent in the UK now, and those people are looking for new ways to get their creativity out to a new audience. Indies on PlayStation 4 is going to be a unique combination of allowing a small team to have access to this really powerful piece of hardware. It should suit that British style down to the ground."
"Better than ever"
In a recent presentation discussing his career, Mark Cerny, the PlayStation 4 lead architect, talked about his time working at Universal Interactive in the early 1990s. While there, he signed a publishing deal with a then-unknown three man team called Naughty Dog. Today, less than 20 years later, Naughty Dog's The Last of Us has been top of the UK charts for four weeks, selling 3.4 million units.
This is where the British industry is heading. Yes, a lot of companies have disappeared, but with new ones springing up all the time, and more and more routes to success becoming available, it won't be long before these small teams grow into AAA market leaders. That's the dream anyway. Despite the challenges, Evans is hopeful:
"It's never easy: Making games is fraught with danger. You're always one step from doom and one step from mega-success. But although it is a hard time right now, we'll make it through. I can see all these people making amazing games and for me, it feels better than ever."
Watch the full interview with Alex Evans here: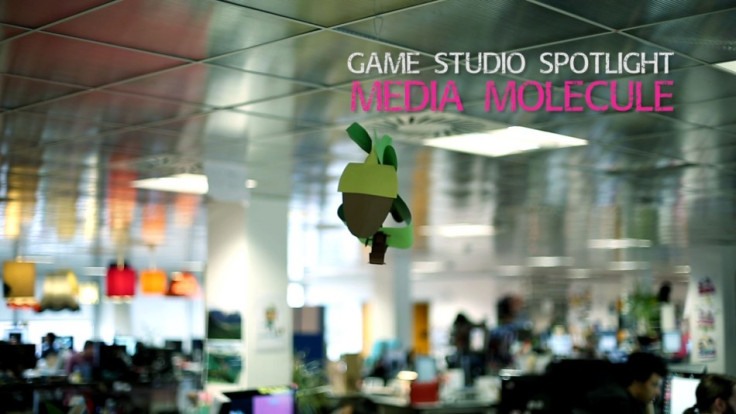 You can watch the rest of Game Studio Spolight, featuring interviews with Codemasters, Playground Games and Jagex, here.
© Copyright IBTimes 2023. All rights reserved.