Game of Thrones' Daenerys Targaryen killed off in season 8? Emilia Clarke hints at death
30-year-old actress spoke about the future of the mother of dragons to Rolling Stone.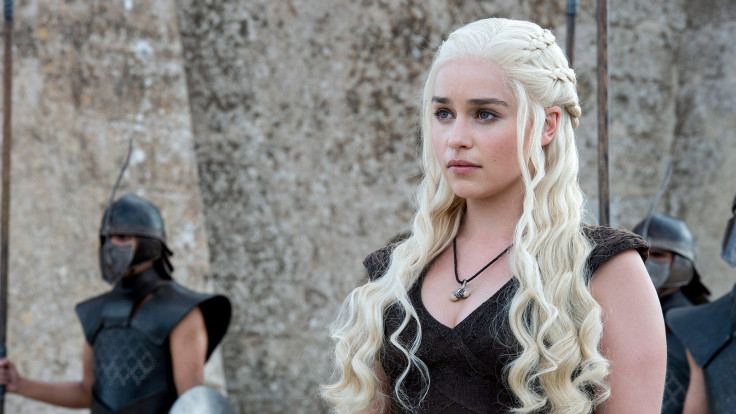 Emilia Clarke has hinted that her character in Game of Thrones may be killed off in the eighth and final series of the fantasy drama.
In a new interview with Rolling Stone, the 30-year-old star dropped a hint that the iconic Daenerys Targaryen will be killed off, and ruled out returning in any capacity once the final season is finished.
Speaking about her role as the fair-haired dragon mother and queen, she said: "I mean, I have no doubt there'll be prequels and sequels and who knows what else. But I am doing one more season. And then that'll be it."
The London-born actress didn't make it clear if she was leaving the show or if the Khaleesi character will die.
GoT made Clarke a household name after she bagged the role in 2010. The series based on the books A Song of Ice and Fire by George RR Martin.
She added that there will be a "shake-up" of her identity when the show ends. Clarke said: "It makes me emotional to think about. It's my beginning, middle and end – the single thing that has changed me most as an adult."
Clarke had only starred in a 2009 episode of soap opera Doctors and as Savannah in Syfy's 2010 film Triassic Attack before landing the role in the HBO medieval fantasy drama.
Speaking to the Belfast Telegraph about her character's fate recently, Clarke said: "Right now, I'm sort of feeling – with her – optimistic. She'll probably need some help, though."
Given the history of the Targaryen bloodline and Daenerys' overwhelming desire to rule, the actress said: "I think that there was always that idea that she would know where she was going to, but the reality is frightening.
"She is continuously reaching for purest level of rulership."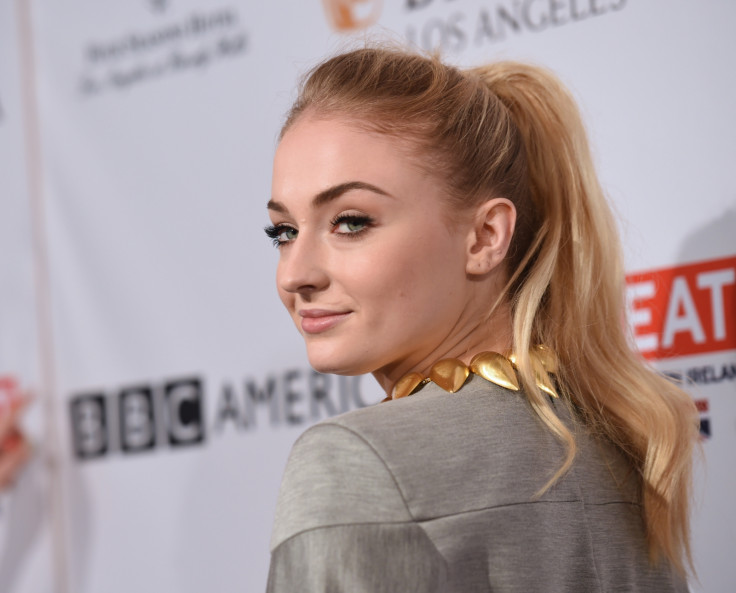 Daenerys is not the only one preparing for major changes and a succession to power. In Game of Thrones season 6, Sansa played a major part when she convinced the Knights of the Vale to fight the Battle of the Bastards from the Starks' side; thereby scoring a major victory for her brother.
Despite her contribution, Sansa feels that her efforts have been overlooked. Actress Sophie Turner said of her character: "I think she definitely feels left out. There's a little bit of jealousy there and she feels as though she deserves the title of Queen of the North."
© Copyright IBTimes 2023. All rights reserved.