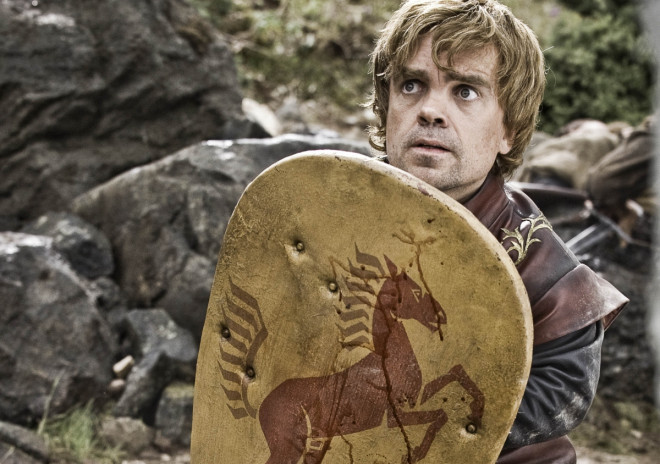 If you're a Game of Thrones fan eager for any scrap of information regarding forthcoming episodes of HBO's hit fantasy show then baby, you've just hit the mother lode.
Synopses for the next three episodes have appeared online, giving fans a glimpse of what to expect following the events of episodes two and three, The Lion and the Rose and Breaker of Chains, and beyond this Sunday's episode Oathkeeper.
*** Spoilers for Game of Thrones Season 4 follow, as well as speculation based on the books ***
Here are those synopses in full...
HBO's Sunday night show has been a smash hit in the ratings, with season four's first three episodes averaging around 6.5 million viewers. Fifth and sixth seasons based on George R.R. Martin's books have already been commissioned.
Game of Thrones airs in the UK simultaneously with the US at 2am Sunday nights/Monday mornings, as well as a repeat at the more sleep-friendly time of 9pm on Mondays.