Millions are set to tune in when Sky Atlantic airs the eagerly-anticipated Game Of Thrones season 5 finale tonight (15 June), desperate to find out how this series will end. With the US getting the episode a day before the UK, the buzz on social media and online publications has suggested that this will be one of the most dramatic endings the show has ever had.
This would see the show buck its trend of having a shocking penultimate episode with a more uneventful finale and instead running three memorable episodes in the lead-up to its season ending – giving fans plenty to get excited about for tonight.
Whether or not it will deliver as one of the most surprising instalments yet, IBTimes UK takes a look back at some of television's most shocking finales...
Orange Is The New Black – S01E12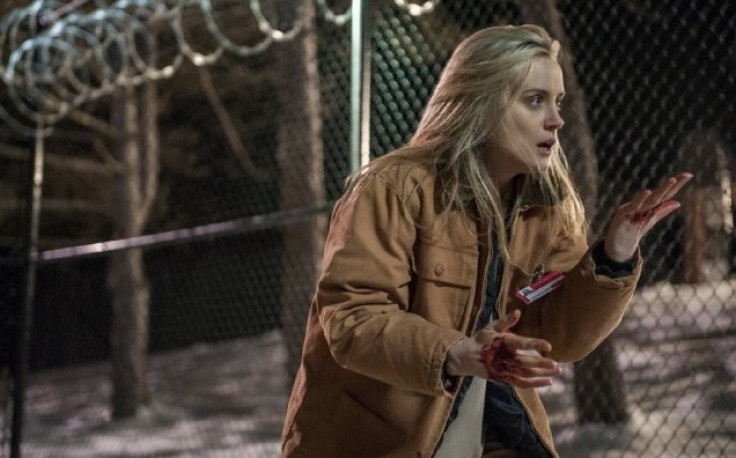 For a show that was predominantly a comedy, no-one expected Orange Is The New Black to take a seriously dark turn as early as the season one ending, when after being plagued by abuse from fellow inmate Tiffany 'Pennsatucky' Doggett since arriving at the prison, Piper is forced to stand up for herself.
As she is cornered by a crazed and armed Doggett while the other Litchfield prisoners perform a Nativity show, an increasingly angry Piper snaps and assaults her so violently that viewers were left wondering whether she'd killed her.
Dexter – S08E12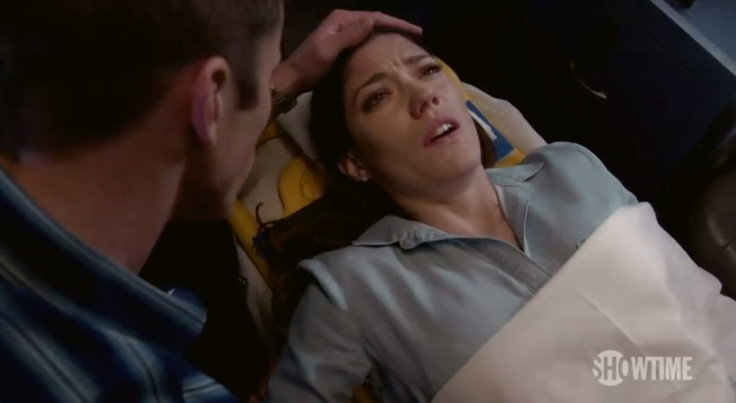 In the final episode of the long-running series, main character Dexter's sister Deb was shot and then later threatened by serial killer and psychopath Oliver Saxon aka The Brain Surgeon. However, fans were shocked when Dexter was the one to end her life.
Granted, he turned off her life-support machine while telling her he loved her and saying he didn't want her to suffer – but considering how much the siblings had been through together since season one, it was heartbreaking to say the least.
True Blood – S05E12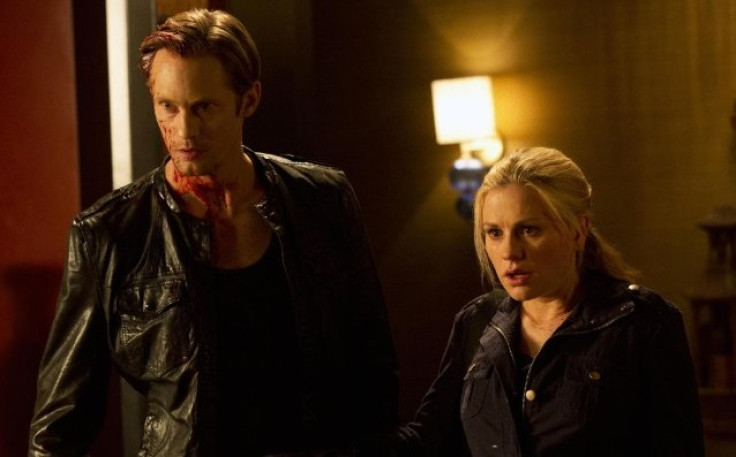 True Blood never does things by halves when it comes to a series finale and the closer of the fifth season was no exception.
After having killed series villain Russell Edgington, Eric and Sookie take on the Authority in the hopes they can free friends Pam and Jessica but soon run into danger when they are stopped in their tracks by an evil Bill.
Having just witnessed their unlikely enemy consume the all powerful vampire Lillith's blood and melting into a pool of red goo, Sookie and Eric console each other thinking that their old friend has died. However, just a few seconds later, a powerful, ominous-looking Bill rises from the bloody gunk, brandishing his fangs.
Screaming "run!" seems like the only option, and luckily for fans, vampire Eric indulges them as the two flee down the corridor just as the season finishes.
Lost – S06E17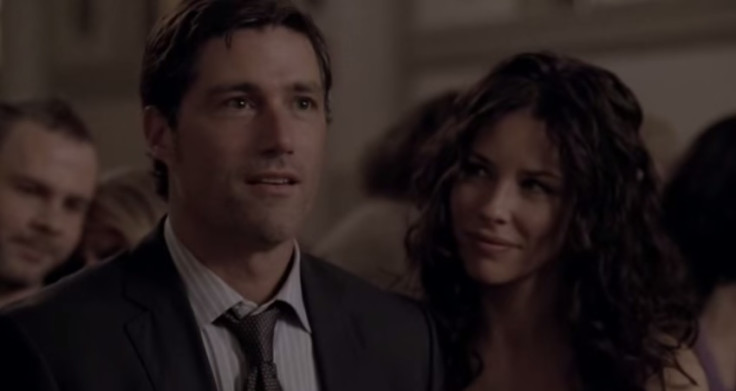 Lost was a show that kept everybody guessing until the final moment of every episode. So when it was revealed in the last ever episode that none of the events had really happened and all of the characters were actually in Purgatory waiting to go into Heaven, loyal fans of the show were understandably surprised – and a little disappointed too, with some claiming the ending felt rushed and like a cop-out.
Buffy The Vampire Slayer – S05E22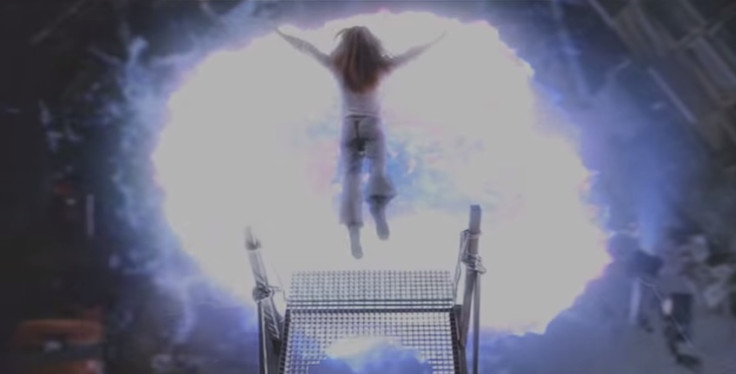 Marking the 100th episode of the much-loved fantasy show, Buffy The Vampire Slayer fans were not surprised to see yet another imminent apocalypse threaten all those who lived on the hellmouth of Sunnydale. But what did shock viewers towards the end of the episode was that the title character wasn't going make it out of this battle alive.
As the powerful villain Glory prepares to use Dawn to break down the walls between the dimensions and unleash all Hell on Earth, Buffy makes the ultimate heroic decision of sacrificing herself – and therefore saving her sister – when she jumps into Glory's vortex, leaving Dawn and the rest of the Scooby Gang in pieces.
Hannibal – S02E13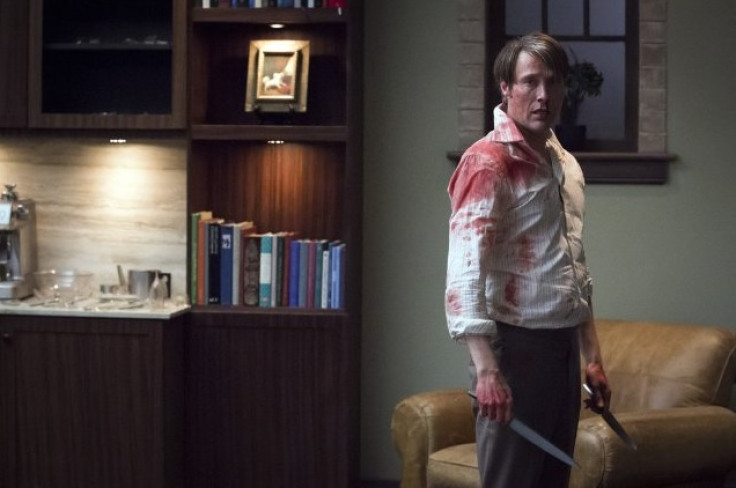 Season two of Hannibal began with a scene depicting a bloody fight between the charismatic cannibal Hannibal Lecter and hot-on-his-tail FBI agent Jack Crawford, setting the scene for a dramatic final showdown later on.
However, no one could have anticipated that in episode 13 Hannibal would overpower all three of the good guys, Crawford, Alana Bloom and Will Graham, in a scramble that could only be described as a bloodbath, leaving the audiences to wonder whether any of their heroes would feature next season.
How I Met Your Mother – S09E23/24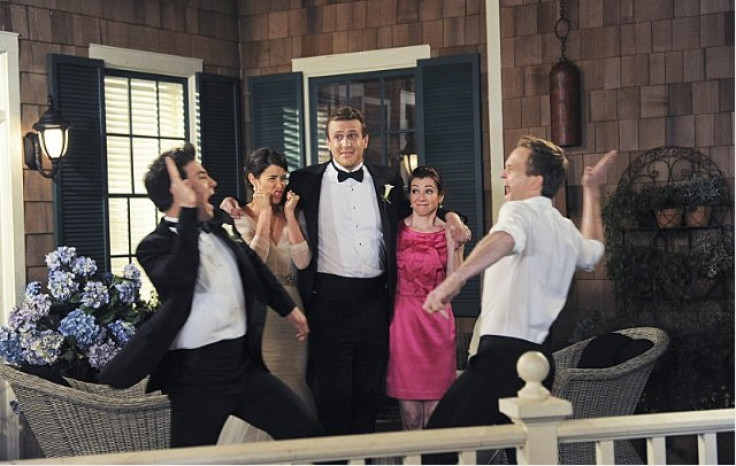 How I Met Your Mother catapulted into television history's most shocking episodes when its final instalment had everything the viewer thought they knew unravelling before their eyes in just 22 minutes.
By series nine, avid fans of the show had become very accustomed to the relationships the sitcom had established; Marshall and Lilly, Barney and Robin and Ted and his yellow-umbrella love.
But watchers were nothing less than outraged when the final two-parter episodes revealed that Ted's former wife (and the mother featured in the title) had died, Barney and Robin had split and Ted went on to marry season one girlfriend, Robin instead.
Grey's Anatomy – S06E23/24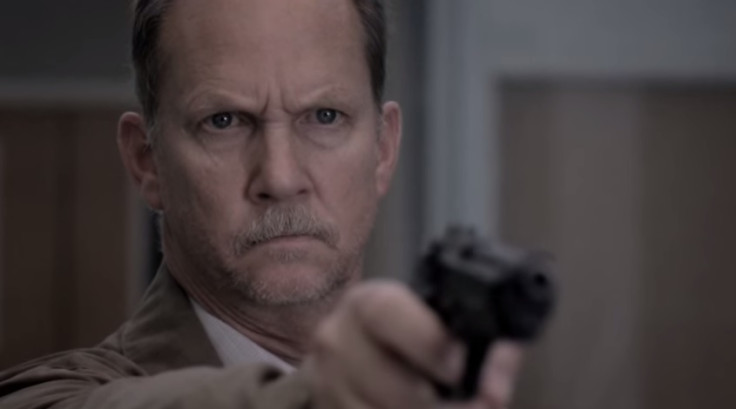 Things at Seattle Grace were never quite the same after the events of the season six finale left all characters shaken and some of them dead.
Fans of the show are used to natural disasters creating panic and crisis within the hospital, but what made season six ending's truly shocking was actually the lack of bad weather or accident causing chaos.
So distraught that his wife died in the hospital a few episodes before, an angered and widowed husband of a past patient terrorises the halls of Seattle Grace in search of Derek Shepherd who he aims to kill – but not before eradicating everyone in his path.