New updates about Flash season 2 filming and new cast additions have been released online.
According to reports, season 2 of the hit CW series starts filming on 7 July in Vancouver.
Robbie Amell's Firestorm character is going to light up the season two premiere of The Flash in September.
According to Victor Garber, who plays one-half of the Firestorm matrix as Professor Martin Stein, Firestorm will make an appearance during The Flash's second season debut.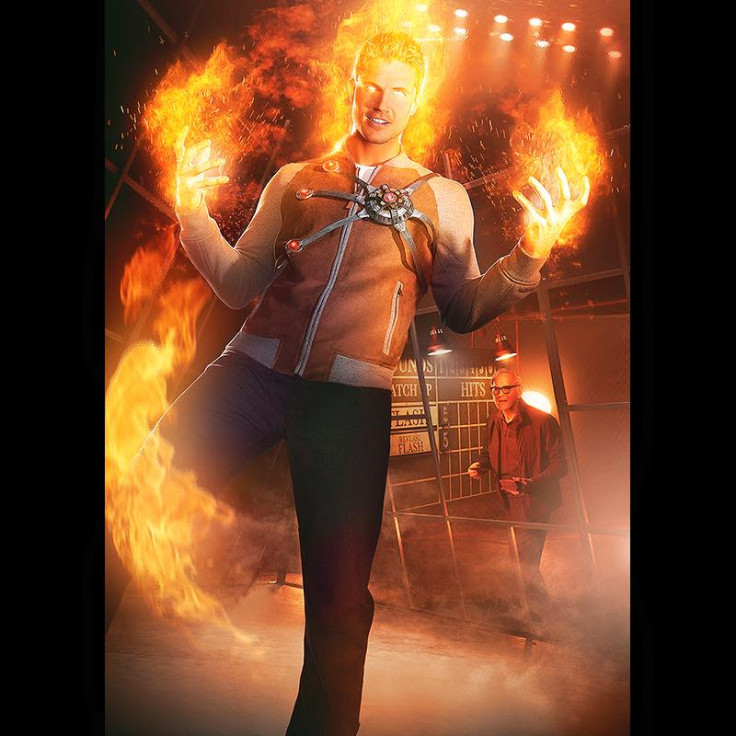 "Robbie and I will be joined on the first episode of the (next) season of The Flash, and then we'll see what happens," Garber said, referring to fellow actor Robbie Amell.
Amell also teased that fans can still expect Firestorm to wield his comic book-style powers sooner than later, and revealed that The Flash season's finale originally showed this new power in practice, reported ScreenRant.
He said, "The sad thing is there was a moment in the finale that had to be cut out – just because it was such a massive episode and it didn't actually have anything to do with plot – where they introduced matter manipulation."
He went on to describe a scene which involves his on-screen wife Caitlin Snow, played by Danielle Panabaker.
There's a scene where Danielle [Panabaker]'s character is checking my temperature and giving me the once-over. I call Victor in the room and we merge, and I turn her thermometer into a daffodil. It was just like a really nice, sweet way of showing... because she's asking if we're going to be OK, and I'm like, "Actually, we're getting pretty good at this whole Firestorm thing." And we merge without even missing a beat and turn that into a flower. It was a nice moment, but ultimately it just didn't hold any bearing on the plot.
Robbie also teased that Firestorm's comic-book powers will be explored next in the series.
He said, "...There's so much they can do with this character. My biggest fear with the character was that he was too powerful. I think that sometimes that can be an issue.
"I feel like that's the only problem I ever have with the Superman comic book, is other than kryptonite, how do you stop this guy? But they've done an unbelievable job," he added.
New love interest for Barry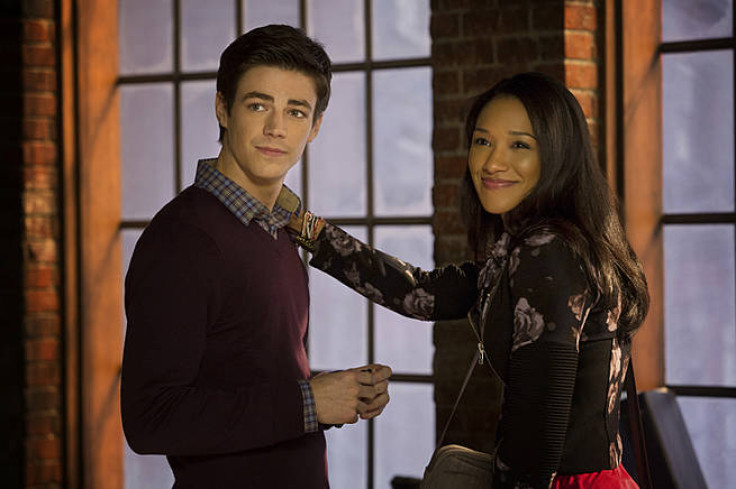 According to reports, season 2 will introduce a new lady love for Barry, which might make Iris jealous.
TVLine confirmed that Iris West will step to the side as Barry's primary romantic focus. The series is currently casting a "spunky, fun and funny" female Central City Police worker with a scientific mind, deliberately being compared to another fan favorite. The casting call even reads "think Felicity Smoak from Arrow."
It should be noted that Barry had a love interest Linda Park, for a few episodes in season 1. She was a reporter, and also a co-worker to Iris West. Later Allen broke up with her, because he was still in love with Iris.
While Linda and Barry's dating did make Iris jealous, the same can also be said when the new character appears as Barry's new love interest.
Besides, then Iris had a boyfriend Eddie, but going into the second season, Iris is available and according to the comic book, Iris West marries Barry Allen in the future.
The Flash's season 2 is rumoured to premiere on 6 October 2015.