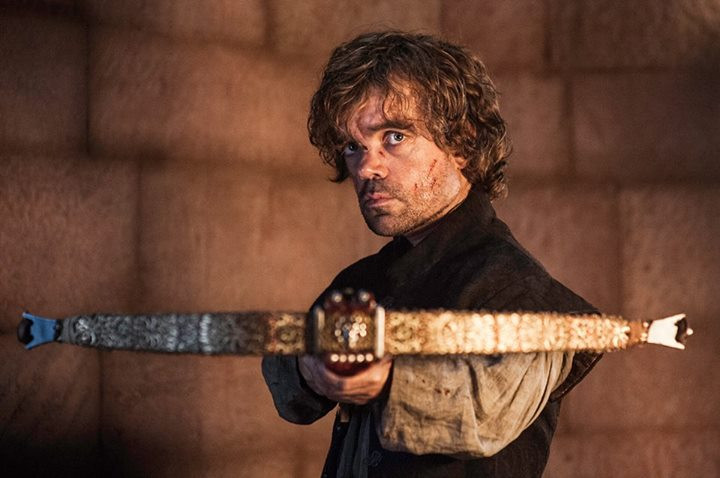 HBO's Game of Thrones Season 5 filming is underway. While some fans may have figured out how the show will end, others are waiting for the next season and the surprises in store.
Season 5 is currently filming in various locations around the world, including Kastel Gomilica in Croatia, where a Reddit user has snapped some set photos. The photos teased the inclusion of a major storyline and provide further evidence that show runners David Benioff and DB Weiss will use the plot threads from both Books 4 and 5 of the popular George RR Martin fantasy series.
The Croatia set pictures follow Peter Dinklage as Tyrion Lannister, Iain Glen as Jorah Mormont and Maisie Williams as Arya Stark, all in costume and in the same shooting location. In the 4th Season, Arya Stark was last seen booking a passage on a ship, which was headed to Braavos. According to the books, Braavos is where Tyrion eventually winds up after fleeing across the Narrow Sea after murdering his father.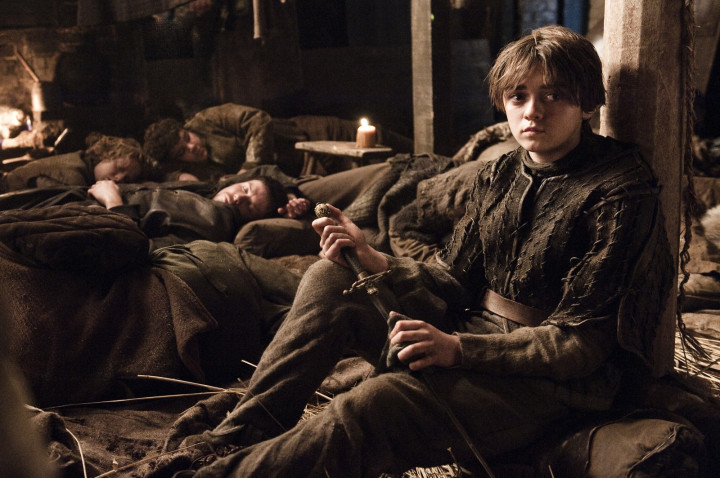 Jorah, who was dismissed from service to Queen Daenerys (Emilia Clarke), will be seen in Braavos too. He will spend a great deal of time exploring the seedier parts of Braavos. Tyrion ends up in Bravoos around the same time, and according to the books, Jorah will take him captive, hoping to deliver him to his Khleesi and earn her trust back.
While Arya's adventures in Braavos begin in Book 4, due to the complicated way the fourth and fifth books complement each other, we don't find Jorah and Tyrion together until later in Book 5.
Recently, Game of Thrones writer George RR Martin teased about "bloodshed" in Season 5 and apparently plans to write off a lot of important characters in the upcoming season.
"I have a large number of important characters who I switch between to tell the entirety of the story, and that limits who I can kill," Martin said at an event in London.
If the show is following the books' course, it will be interesting to see which important character will die this season.
Game of Thrones Season 5 premieres on HBO in Spring 2015.