Game of Thrones costs $10 million to produce per episode, mounting to $100 million for season 6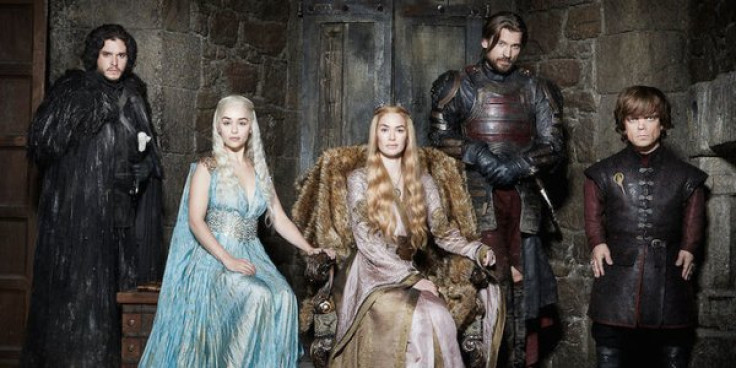 The old saying 'happiness comes with a price' rings true with HBO's pride and joy, Game of Thrones, as it has been revealed how much it costs to produce each episode. The budget for the upcoming sixth season has been unveiled by Entertainment Weekly as "north of $10 million per episode," which means over $100 million (£69m) has been spent on production. Kerching!
Previous reports suggested that season 2 cost $6 million to make, a colossal amount, but the network doesn't have any qualms about coughing up a few bob more to take Game of Thrones to the next level of blindingly awesome. Let's hope it pays off.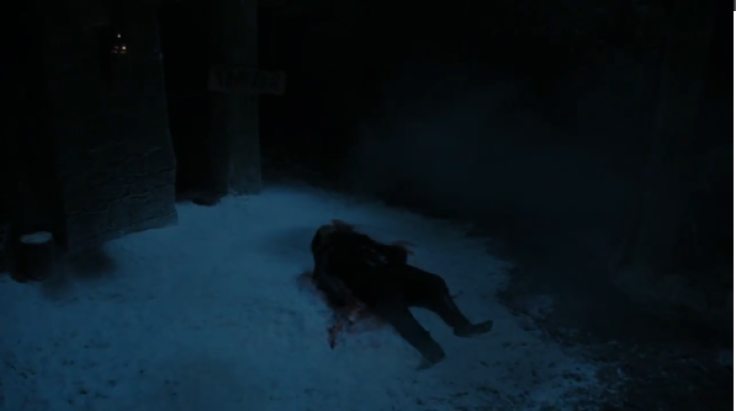 Jon Snow lies motionless at the beginning of the Game of Thrones season 6 trailer
HBO
David Benioff, the co-showrunner of the popular television show, said in 2012 that he had been "pleading" with HBO for more cash after "making a case" for why more money should be forked out to create the impressive battle scenes such as the Battle of the Blackwater and Massacre at Hardhome. As the popularity of the show continues to grow, it's hard to blame their profligate enthusiasm.
Emilia Clarke spoke to Entertainment Weekly about the show, telling them: "What's beautiful about Game of Thrones [is] its depiction of women in so many different stages of development."
Game of Thrones will return to Sky Atlantic in the UK at 2am on Monday 25 April to coincide with its premiere in the US. Fans who aren't too keen on losing sleep can watch it at 9pm that evening.
With season 6 less than a month away from its first showing, fans are eagerly awaiting to see whether Jon Snow will be brought back to life – with that kind of dollar, we're sure anything from flying 3D unicorns to epic fire-breathing dragons is possible, right?
Watch season 6 trailer below...
© Copyright IBTimes 2023. All rights reserved.