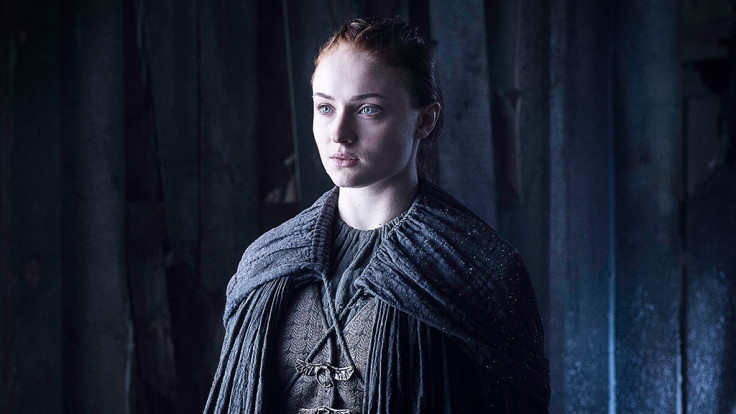 The night is long and full of terrors... or at least that's what we can expect from the season finale of Game Of Thrones. Yes, it's already time to start talking about the end of season six despite the fact that it seems like it began only yesterday.
Now, HBO has revealed that the season finale, titled The Winds Of Winter will be 69 minutes in duration, making it the longest episode of GoT ever. Season four's 66-minute finale The Children held that record until now.
The title has been taken from George RR Martin's yet-to-be released novel from his Song Of Ice And Fire series. The choice of name is probably in homage to the creator of the hit TV series or a message to him to hurry up with the sixth book that was expected to release prior to the show's latest season.
The season six finale will air on 26 June.
The network also announced the title of the ninth and second last episode (60 minutes) and it's a bit of a spoiler. Going by the name, The Battle Of The Bastards will most probably have something to do with a fight between Jon Snow and Ramsay Bolton. The episode will air on 19 June.
Episode eight No One will air on 12 June on HBO and will probably reveal Arya Stark's fate following her brutal stabbing in episode seven.