A Song Of Ice And Fire: George RR Martin releases new chapter of Winds Of Winter focusing on Arianne Martell
A Song Of Ice and Fire fans have a while longer to wait for George RR Martin to release the latest instalment of the fantasy series. But the author behind the hit TV series Game Of Thrones has offered something to keep us going until the new book finally hits stores.
He released a new chapter from Winds Of Winter, the sixth book in the series, which he is currently still working on. Martin made the announcement on his online journal Not A Blog where he also announced a sample from his horror series Wild Cards.
"Because I know how much b***hing I'd get if I offered a new sample from Wild Cards without also doing one from A SONG OF ICE & FIRE... we've also changed the WINDS OF WINTER sample on my wesbite, replacing the Alayne chapter that's been there for the past year with one featuring Arianne Martell. (Some of you may have heard me read this one at cons)," he posted online.
The excerpt expands on the story of Arianne Martell, the eldest daughter of Doran Martel the ruling prince of Dorne. The character has not been mentioned in the HBO hit series Game Of Thrones and is Martin's way of reminding us just how the show and the books have deviated from each other.
"You want to know what the Sand Snakes, Prince Doran, Areo Hotah, Ellaria Sand, Darkstar, and the rest will be up to in WINDS OF WINTER? Quite a lot, actually," he wrote. "The sample will give you a taste. For the rest, you will need to wait."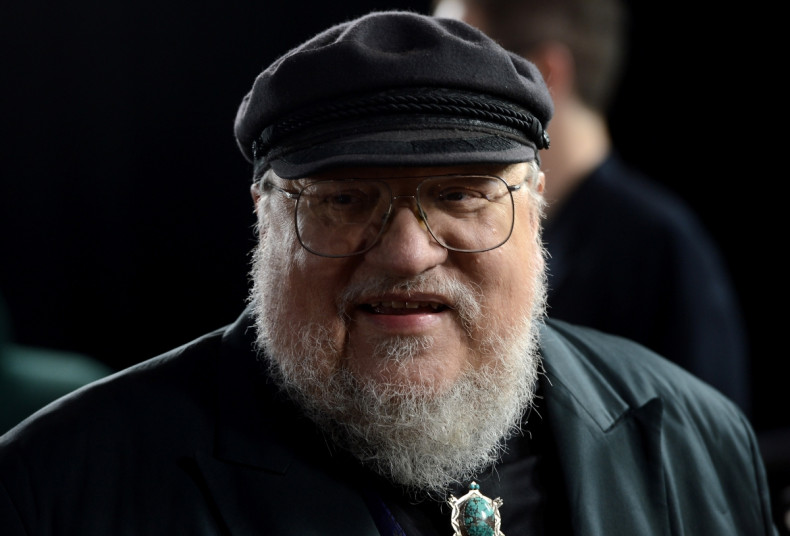 It's been close to five years since the last instalment A Dance With Dragons was released and fans are getting impatient, to which the author wrote, "Monkey is still on my back ... but he's growing, he is, and one day ..."
Martin has already missed two deadlines for the book, which means there is a high chance the last book in the series A Dream Of Spring may be released sometime in the next decade.