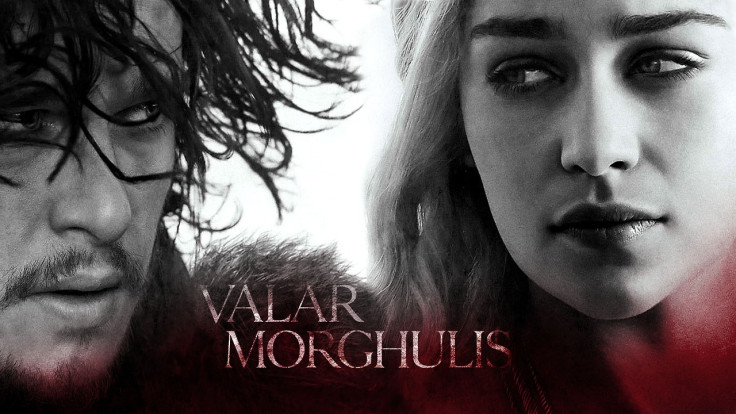 Game Of Thrones fansite Watchers on the Wall recently stumbled upon an audition tape featuring English actress Tehmina Sunny reading for the part of a Red Priestess named Kinvara. The video was soon taken down but a transcript of the audition remains online and, apart from revealing the new character, it also sheds some light on Daenerys' fate.
Towards the end of season 5, the Mother of Dragons took a ride with her dragon - Drogon but never made it back to Meereen. She's all right, at the moment, but stuck in the middle of nowhere. The following leaked transcript reveals that it might be a while before Daenerys returns to Meereen to resume her duties as Queen.
Here's a snippet of the extensive dialogue: (via io9)
Meanwhile, fans mourning the loss of beloved character Jon Snow will be pleased to know that actor Kit Harington (who played Jon on GoT) is back with HBO's 45-minute comedy special film - 7 Days In Hell - co-starring Andy Samberg. Check out the trailer below:
The film is slated to hit HBO on 11 July.