Kristen Stewart's 'gross' comment on Robert Pattinson explained and it is related to Alicia Cargile
Kristen Stewart went candid in her T magazine interview as she spoke about romance with Robert Pattinson.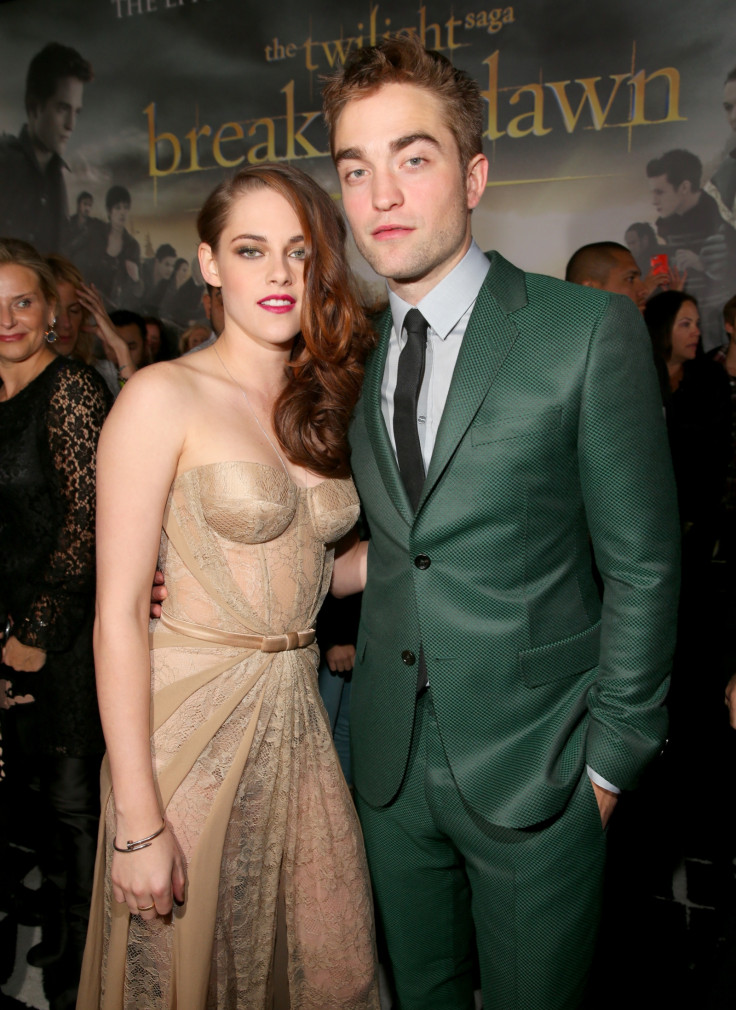 Twilight co-stars Robert Pattinson and Kristen Stewart's former relationship once again made headlines after the actress reportedly termed her romance with ex boyfriend "gross". While gossip websites claimed that the English actor was "deeply wounded" by his former lover's jab, latest reports suggest that Stewart didn't mean to hurt Pattinson with the comment.
According to Hollywood Life, Los Angeles-born Stewart wasn't taking shots at her former flame with the "gross" reference in her T magazine interview; the candid answers were rather a show of love for her current girlfriend Alicia Cargile.
"Kristen's intention with talking about her past relationship with Rob had nothing to do with trying to hurt him or disrespect him in any way," an insider told the webloid adding, "The reason she was so candid was to show Alicia [Cargile] how much she loves her and how invested she is in their relationship."
The report further states that the Snow White And The Huntsman actress is opening up to the world because of her newfound freedom when it comes to her relationship with Cargile. "Kristen feels like she has a new sense of freedom since going public about her love life with Alicia and doesn't feel the need to hold back like she did in the past," the source added.
While previously Hollywood Life reported that Stewart was seemingly blasting at Pattinson when she said, "People wanted me and Rob to be together so badly that our relationship was made into a product. It wasn't real life anymore. And that was gross to me," Gossip Cop rebutted the claim.
Apparently Stewart wasn't dissing the Remember Me star in her interview, as per the Gossip Cop report, rather her "gross" comment was directed towards the media attention surrounding their romance.
© Copyright IBTimes 2023. All rights reserved.