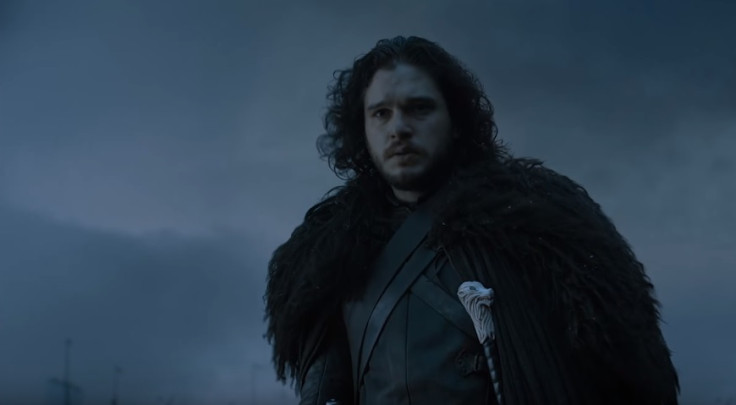 All rejoice, Christmas has come early; Kit Harington has finally succumbed to fans' screaming demands and confirmed that he is to star in season 6 of Game of Thrones. But the actor – who plays resident heartthrob Jon Snow in the HBO fantasy drama – insists that his character is still dead following the events of the season 5 finale. That shouldn't cause any problems.
Harington, 29, claims he's returned to the set to film scenes for the new series, answering young girls' prayers worldwide. Talking of his much-anticipated resurgence, he told Time Out: "Look, I'm not in the show any more. I'm definitely not in the new series." Gasp.
But hold back the tears, because after much interrogation he revealed to filming a few bits and bobs. He said: "I filmed some scenes of me being dead," joking: "It's some of my best work!" We're pretty sure that means he's coming back with a bang.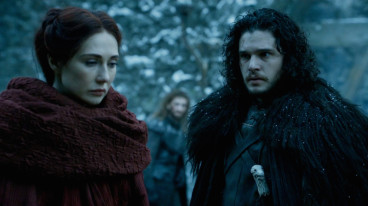 He went on to say that he doesn't "have a clue" what happens in the rest of the series, adding: "I know how long I'm a corpse for, but I can't tell you that!" Stop teasing us, Snowy.
Actor Nikolaj Coster-Waldu, who plays Jamie Lannister in the addictive drama, joins Harrington in tormenting fans by trying to kill the dream. "Listen, he was stabbed 50 times in the heart. He's dead," he told Jimmy Kimmel.
But the actor also gave a little hint of what's to come, adding: "At the end of season five, he was dead. He was stabbed 50 times in the heart, you know he's not moving, he's out cold." Note the words, "was dead." We can't contain our excitement.
Fans were left on the edge of their seats at the end of series five – popcorn thrust into the air –ambivalent as to whether Jon Snow was dead or alive after being stabbed by members of the Night's Watch.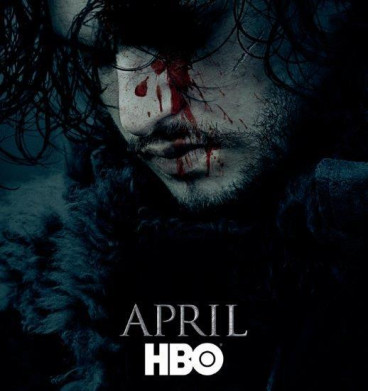 Actress Natalie Dormer, who plays Margaery Tyrell, also teased fans over Jon Snow's cadaverous state, telling Channel 5: "If you get stabbed that many times, you're dead, you know. There are some basic medical rules that even apply in Westerns." We're not buying it.
"So Jon Snow is dead right now." she added. Yes, "right now" is the correct answer.
Seeing as the actors seem well intent on sticking to the principles of human physiology, fans can only dream whether Harington's character defies a resurrection or sightings of him will see the show's beloved character return.
Dormer went on to conclude: "You can never predict Game of Thrones. And of course we have the new situation this year which is completely unprecedented that George hasn't published the next book so it is new for everyone."
Game of Thrones series 6 will return on April 24 on HBO in the US and will be simulcast on Sky Atlantic at 2am UK time.