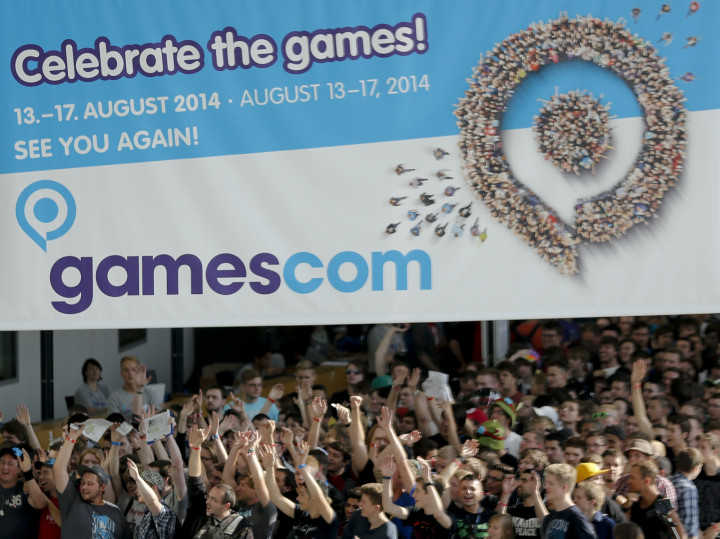 Gamescom is essentially the European version of E3, only open the public and therefore bigger. In fact it's the biggest gaming event of its kind in the world, with hundreds of thousands expected to flock to Cologne, Germany this week.
All the major industry players will be in attendance to show off the games they have coming up later this year and next, with many of them put into public hands for the very first time. There will be press conferences as well from Microsoft, Sony and EA, each promising big announcements.
Before the whole shebang kicks off tomorrow (12 Aug) and before we fly to Germany ourselves, we take a look at what to expect from Gamescom 2014.
Big Announcements
Typically it's at E3 that the big announcements are made, but as Gamescom continues to grow, more is being kept for the show in Germany. Both Sony and Microsoft are promising announcements for their conferences and EA won't have to do much to beat their gameplay-light performance at E3.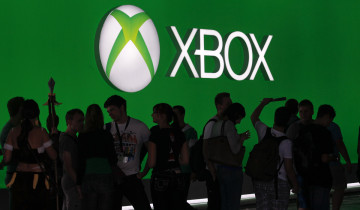 That said, don't expect anything earth-shattering either. Price cuts might have been rumoured, but seem unlikely. New SKUs are much more likely, with the fabled 1 terabyte consoles now being a matter of 'when' rather than 'if'.
As for the games, Microsoft will be showing off a sizeable amount of gameplay from Remedy's Quantum Break, with lots of interest in how that game/TV show hybrid is taking shape after MS distanced themselves from all things televisual at E3.
Both Microsoft and Sony are teasing something new, with the latter releasing a series of short teasers which could be related.
Major Sony developers, Media Molecule, Guerilla Games and Quantic Dreams all have unannounced projects which could be previewed. It is also believed that Sony will announce PS3 titles, Journey and The Unfinished Swan for release on PS4 – perhaps going live during the conference itself.
EA have also promised to show off the new IP from RPG-specialists Bioware, again lacing the announcement with some short (and creepy) teases.
Don't Expect Much From Nintendo
Sony and Microsoft take Gamescom seriously but the big N have never taken all that much of an interest in the show. They will be in attendance, bringing all the games they showed off at E3, but they won't be holding a press conference or even an online Nintendo Direct presentation.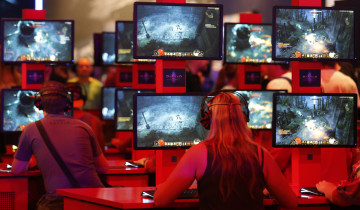 Special Shows
Call of Duty: Advanced Warfare's multiplayer will be shown off for the first time tonight (11 Aug) at 6pm (BST) to get Gamescom off with multiple big bangs and a few knifes to the throat as well probably.
Then on Wednesday (13 Aug) Metal Gear Solid V: The Phantom Pain will be subject of a special presentation at Cologne's Musical Dome with gameplay and a Q&A with Hideo Kojima promised. Fingers crossed for a release date as well.
Finally there's a special presentation for World of Warcraft's fifth expansion pack Warlords of Draenor on Thursday (14 Aug) at 5pm, when a cinematic trailer will be released with confirmation of a release date.