Again, adversity has hit GameStop, the massive store chain that buys and sells video games. The retailer has been jockeying for position ever since gaming became increasingly digital. And now it is facing the prospect of a new Xbox that would block used games.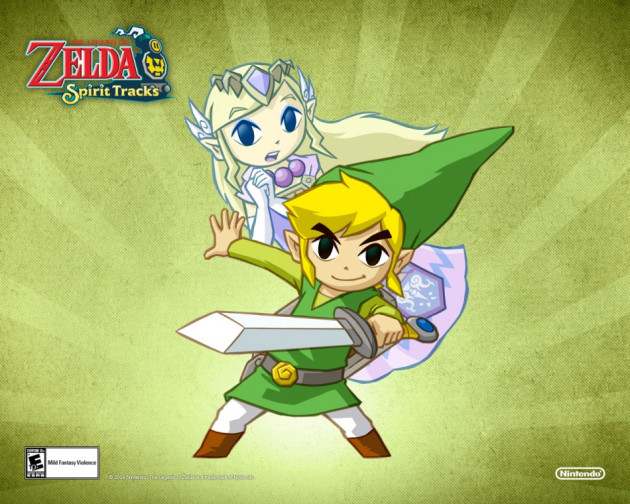 During a seminar at the Goldman Sachs Technology and Internet Conference, GameStop CFO Rob Lloyd spoke about a range of issues concerning the videogame industry, including Nintendo Wii U's disappointing sales and next-generation console's rumoured plans of not recognising used games.
Speaking at the conference, Lloyd said, "It's really about 4 percent of our used game sales that are games released in the last 60 days. Sony has stated publicly that they don't intend to block used games on its next console. Microsoft has refused to or has not commented on the rumours."
Lloyd felt that the rumoured plan to bar second hand games on their new consoles would diminish their sales figures. "Consumers want the ability to play pre-owned games; they want portability in their games; they want to play physical games," Lloyd said at the conference, "And to not have those things would be a substantial reason for them not to purchase a new console."
Having conducted an internal research into the used game trade, GameStop CFO Lloyd said 60 percent of his customers would not buy the new console if second hand titles were not recognised.
There has been a 21 percent reduction in consoles sales in the US last year. During their quarterly earnings last month, Microsoft announced a drop of 29 percent revenue of its Xbox consoles, while Sony attributed 15 percent reduction of videogames revenue to falling PS3 and PSP sales.
Lloyd also said that the primary reason for Nintendo Wii U's flagging sales figures can be pointed to lack of major first-party titles.
"There are a variety of theories as to why that might be (Nintendo's disappointing consoles sales)," Lloyd added. "But, among them is there hasn't been the blockbuster from Nintendo." Nintendo had earlier announced that they had sold 3 million consoles in the market and were planning to sell another million by the end of March this year. This falls short of their prediction of selling 5.5 million consoles during the launch of the new console last year.
Aware of their shortcomings, Nintendo president Satoru Iwata has announced new big-game titles, which could tilt market forces to their side. They have announced Wii U Legend of Zenda and Legend of Zenda: Wind Waker high-definition remake.