Sir Ian McKellen immortalised the character Gandalf in the high fantasy adventure film series Lord Of The Rings. He was also offered the iconic character of Albus Dumbledore in the insanely popular film series Harry Potter. However, the actor turned down the role and has revealed that Richard Harris' sharp criticism about his acting skills is the real reason he refused the offer.
Irish actor Harris played the character of the Hogwarts headmaster in the first two Harry Potter films (The Sorcerer's Stone and The Chamber Of Secrets), but after his death in 2002, Warner Bros offered the role to McKellen, who has ruled the audience's heart with his impeccable performance as wizard Gandalf The Grey in LOTR.
"When they called me up and said would I be interested in being in the Harry Potter films, they didn't say what part. I worked out what they were thinking and I couldn't. I couldn't take over the part from an actor who I had known didn't approve of me," the 77-year-old English actor said during a recent interview with BBC's Hardtalk.
Harris made a stinging remark about McKellen's performance, saying it was "technically brilliant, but passionless".
"I've seen these so-called 'nice' actors. Very able fellows like Ian McKellen and Kenneth Branagh. But they're like bank managers. So sweet and careful. Who needs them?" he had said in the past.
After his rejection, Michael Gambon grabbed the offer and played the headmaster of the wizarding school Hogwarts for the remaining sequels.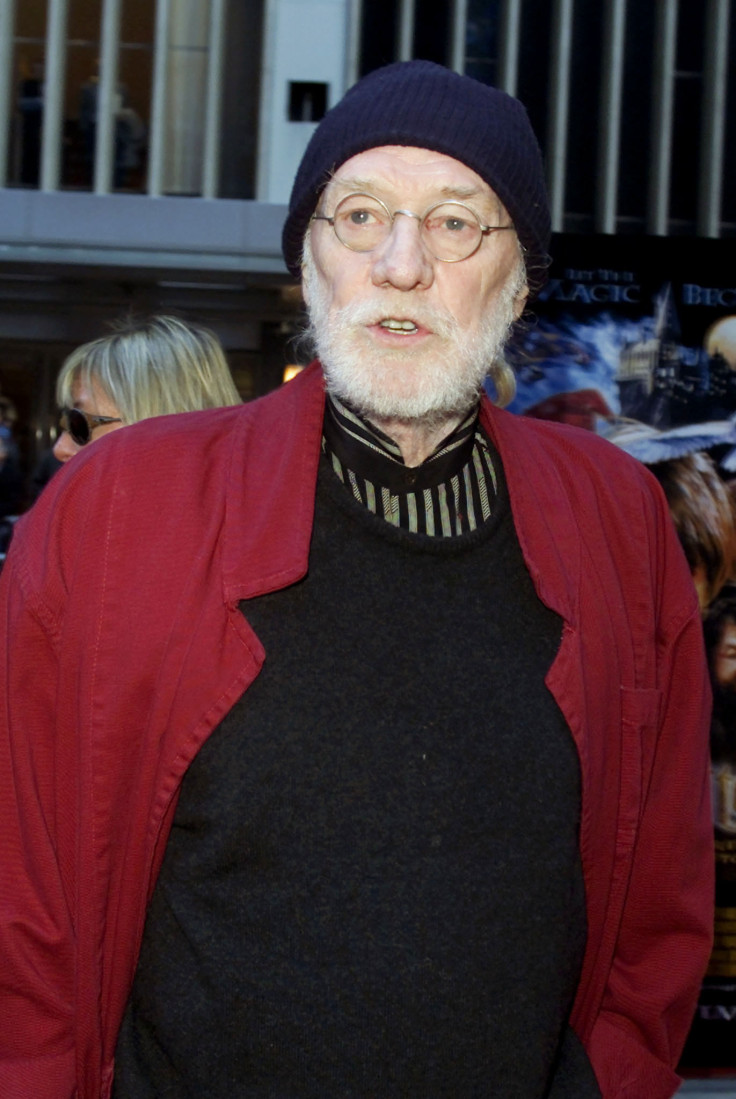 However, the facial similarities between McKellen and Gambon and their long-bearded characters Gandalf and Dumbledore have often confused fans. "Sometimes when I see the posters of Mike Gambon, the actor who gloriously plays Dumbledore, I think sometimes it's me," he joked.