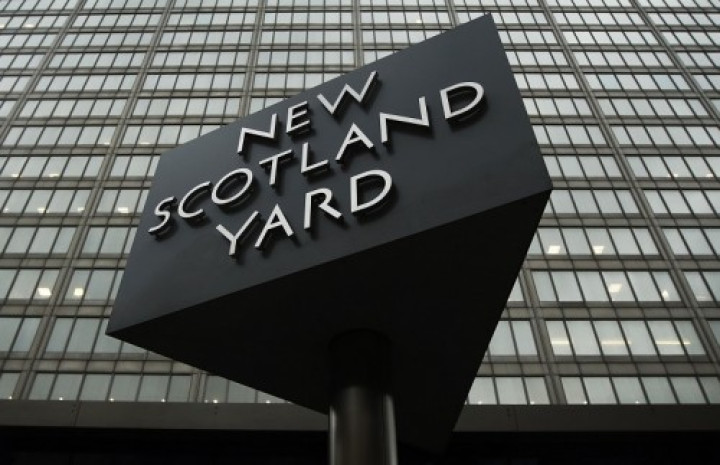 North London gangsters have been arrested by Scotland Yard in dawn raids designed to destabilise organised crime in Hackney.
More than 180 officers executed warrants at ten addresses across the capital, arresting eleven "high risk" suspects - ten men and one woman aged between 14 and 62 - alleged to have committed firearm offences in Hackney.
The majority of those arrested are believed to be active gang members who are involved in supplying heroin and crack cocaine and growing cannabis within the borough.
A quantity of heroin, and crack cocaine and cash were seized during the operation, which was launched at 5.30am, with 30 cannabis plants found growing at the address in Clifton Grove, Hackney.
The suspects remain in custodyin police stations across London.
Detective inspector Yvonne Brown, of the Trident Central Gangs Unit, said: "Today's operation is the result of Trident's continued work with borough colleagues to target the most 'high risk' offenders.
"Drug dealing can only operate in an environment where fear or threat of violence is prevalent and the criminal activity of those arrested has blighted the local area and caused misery to residents.
"Today's arrests should serve as a clear message to those who think they are above the law - you will be caught, you will be arrested and you will be placed before the courts.
"We will continue to listen to Londoners and our partners to ensure we are tackling the right people and making a difference to the quality of life of those who live and work in the capital."