Spy in the Bag Gareth Williams: Green Towel New Clue in Mystery Death
Breakthrough in police probe brings DNA tests for 50 GCHQ and MI6 spy colleagues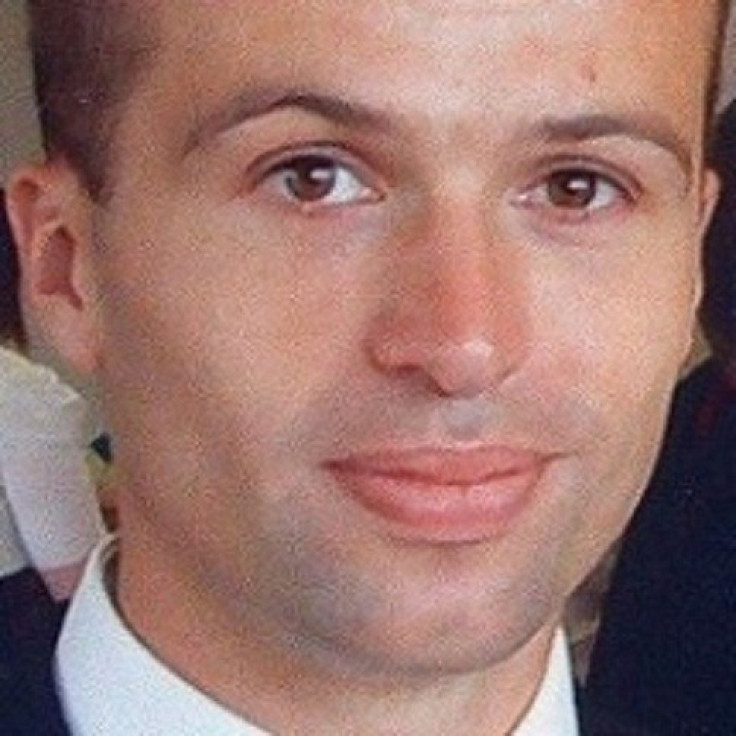 DNA samples will be taken from up to 50 colleagues of the body-in-the-bag spy Gareth Williams after a coroner concluded he was probably "unlawfully killed".
Police believe that a member of either MI6 or GCHQ was in the flat of the 31-year-old codebreaker at the time of his death. He was found padlocked in a North Face sports bag in 2010.
At the inquest, coroner Fiona Wilcox told Westministers coroner's court that it was "highly unlikely" that Williams got inside the red holdhall on his own.
Fifteen of his colleagues have already been swabbed for DNA samples.
Investigators hope that a green towel found on the shelf in Williams's kitchen could provide the breakthrough in the unsolved case after human traces were found on it.
They announced the discovery as Wilcox ruled that Williams's death may have involved a third party and that the suggestion the intelligence service was involved remained a remained a "legitimate line of inquiry" for police.
"The cause of his death was unnatural and likely to have been criminally mediated,' said Wilcox. "I am therefore satisfied that on the balance of probabilities Gareth was killed unlawfully."
The inquest had previously heard how the codebreaker did not socialise with many people and rarely had guests in his flat. Wilcox concluded it was possible that whoever was present at the time of his death may have been there "without invitation".
Wilcox added it was significant that there were no fingerprints or footprints in the bathroom where Williams's body was found.
"If Gareth had been carrying out some kind of peculiar experiment, he wouldn't care if he left any foot or fingerprints," said Wilcox.
Sir John Sawers, head of the MI6, issued a statement apologising to Williams's family for failing to report him missing for a week.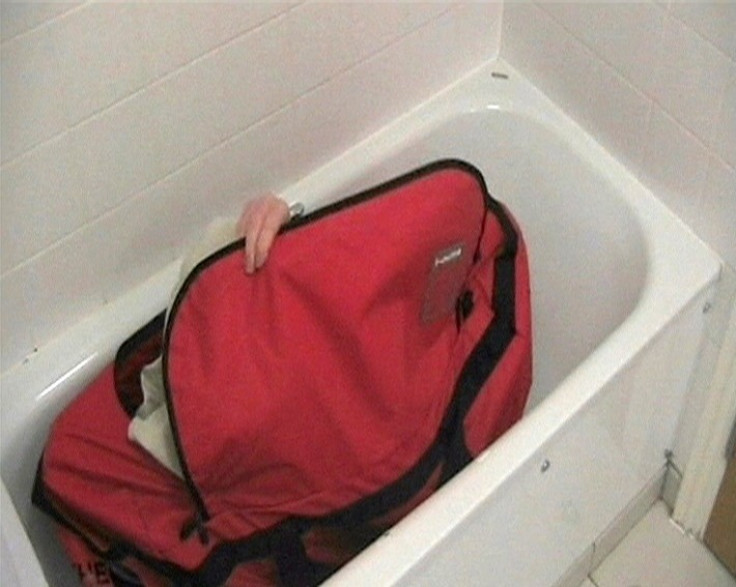 Williams's family also released a statement, which said they were disappointed at the secret services' "reluctance and failure" to make relevant information available to the inquiry into his death.
It was recently disclosed that MI6 had failed to hand over to police nine computer memory sticks belonging to Williams.
There is also an investigation into whether an iPhone that had been wiped of all data just hours before his death and was found at his flat could hold any clues into his death.
Pathologists told the court it would have taken Williams three minutes to suffocate inside the 81cm x 48cm bag he was found in.
Wilcox said that Williams was probably alive when he entered the bag and died from suffocation or carbon dioxide poisoning.
After the inquest, DCI Jackie Seibre admitted the police had several new inquiries to follow.
She said: "I have always been satisfied that a third party may have been involved in his death, and the coroner has confirmed that in her findings.
"The inquest has raised several new lines of inquiry and the investigation will now refocus and actively pursue all the evidence heard."
© Copyright IBTimes 2023. All rights reserved.