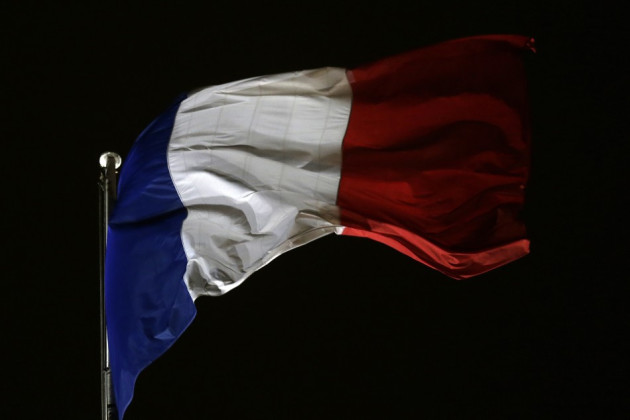 A harmless but foul smelling cloud of gas originating from a factory in north-west France has crossed the channel and been detected as far north as London.
The gas, which is reported to smell of sweat and rotten eggs, drifted from France after a leak occurred at a chemical factory belonging to US chemicals manufacturer Lubrizol in Rouen, 75 miles (120km) northwest of Paris.
After winds blew the gas over to the UK, it was reported to police and fire services in Hastings, Kent and London.
The London Fire Brigade claims to have received 42 calls due to the French gas cloud, while Kent Fire and Rescue Service told residents: "It is not toxic and has also been diluted before entering the air over England, so people should be reassured it will cause no harm.
"It is an unpleasant odour which may cause some people to feel slightly nauseous but it will dispel naturally."
The Health Protection Agency added: "The smell drifting over Southern England today poses no risk to public health.
"The odour, which is similar to rotten eggs, has been noticed by people mainly in Kent, East and West Sussex and some parts of Surrey."
Meanwhile in France, the factory was forced to close as staff complained of nausea and headaches as a result of the stench.
A French Cup football match between Rouen and Olympique Marseille had to be postponed because of the stink. Local government official Florence Gouache said: "We did not want to find ourselves with 10,000 fans two kilometres from the factory and with no means of confining them or evacuating them if necessary."
One resident of Rouen told Reuters that the smell reaching his home was sometimes unbearable. He said: "You can't ventilate. There is nothing to do, it's constantly in the room and it's unbearable."
A second resident added he thought he was "in a gas cylinder".