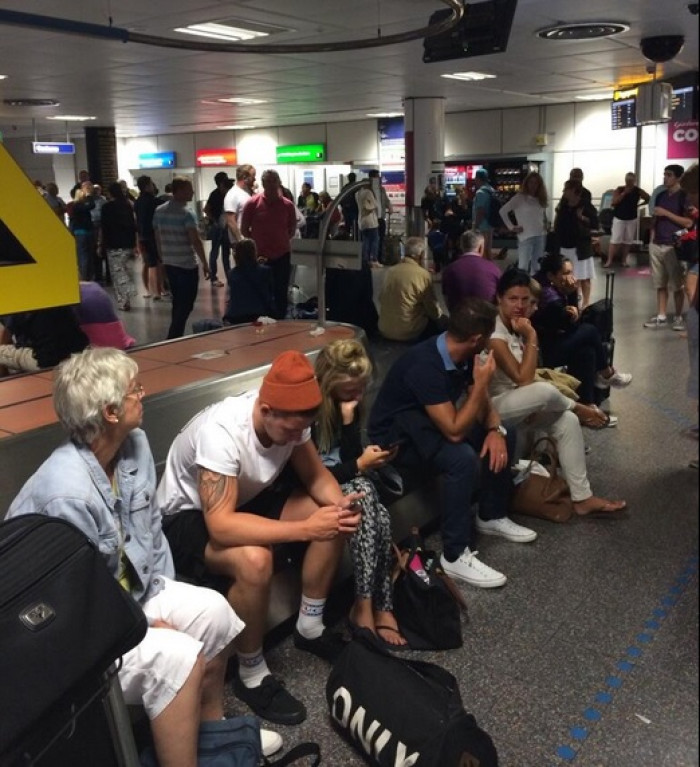 Gatwick Airport was forced to call upon volunteers to help speed up reuniting passengers with their baggage after the some faced two hour delays at the weekend.
Punishing delays caused by baggage carriers Swissport resulted in crowds of people slumped on the luggage carousel.
Gatwick claimed the delay was caused by a shortage of staff at Swissport, one of three handling companies that work at the Sussex airport.
It said the Swiss-based company's licence required it to deliver bags from each flight "within 55 minutes", but passengers waited twice as long.
Gatwick apologised for the delay and offered to send passengers their bags on to them.
A Gatwick Airport spokesman told IBTimes UK that service was back to normal.
"Everything is back to normal and taking the usual amount of time," he said.
"We provided volunteers to help with the situation and as a result one or two flights experienced delays. We don't have control over the handlers, we meet with the companies and tell them how many passengers we expect.
"The problem was caused either by under resourcing or by not allowing any slack in the system."
No one at Swissport was immediately available for comment.