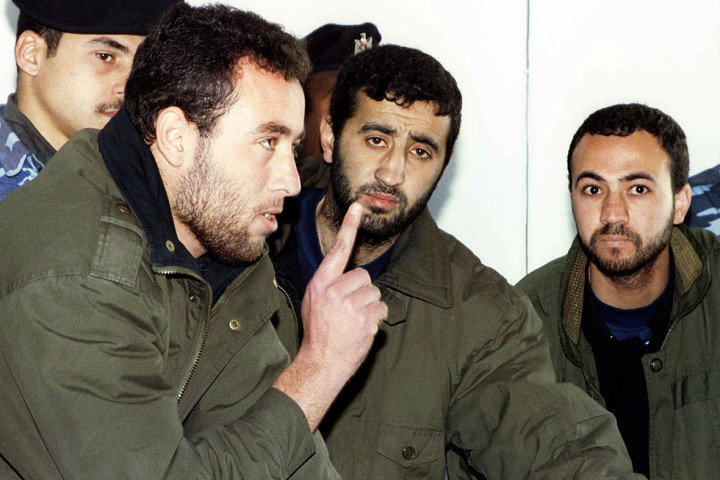 The armed wing of Hamas, the al-Qassam brigades, has executed 11 Palestinians who were accused of collaborating with Israel during the Gaza war, according to an Associated Press report.
The killings, which reportedly took place in Gaza City Police HQ, came after Israel Defense Forces (IDF) killed three senior Hamas commanders - Raed al-Attar, Mohammed Abu Shammala and Osama Abu Atah - in air strikes on Rafah, southern Gaza Strip.
The Palestinian militant group vowed revenge for the targeting of its leaders.
A security official told AP that the 11 men were previously sentenced by Gaza courts.
Under Palestinian law, being an Israeli informer is punishable by death. In May, Hamas announced the execution of two men accused of being collaborators.
Palestinian president Mahmoud Abbas is supposed to approve all executions. But Hamas has controlled the Strip since winning elections in the enclave in 2007.
The latest Gaza war killed 2,075 Palestinians, mainly civilians, and 67 Israelis, mainly soldiers.