As the threat from cyber-attack grows, the UK government has established a new cyber research unit to try and safeguard the software we use on a daily basis.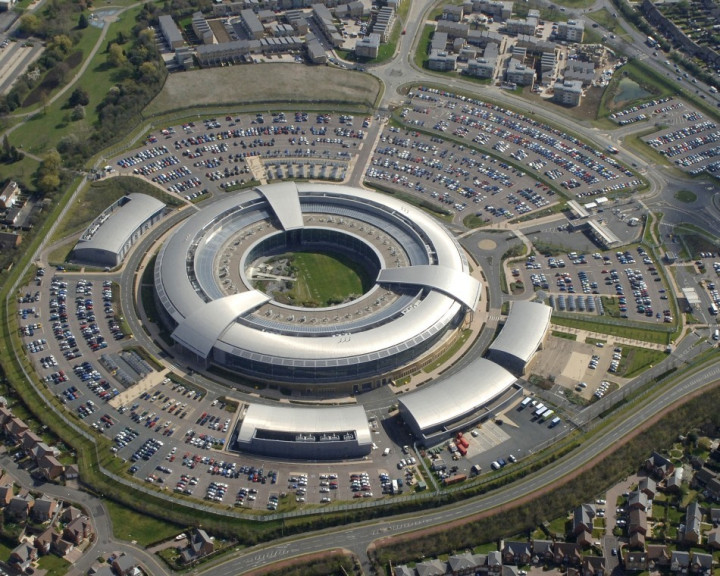 The Academic Research Institute has been established by government intelligence agency GCHQ in a bid to prevent individuals, businesses and most importantly government being attacked by cyber-criminals.
Backed by a grant of £4.5 million, the new unit will "carry out world-leading research into techniques for Automated Program Analysis and Verification of computer software." Essentially the researchers will be looking at ways to automatically detect problems with the software we use on an everyday basis before the criminals do.
The first three months of 2013 have seen a sharp rise in the amount of high-profile attacks using what are known as zero-day vulnerabilities. These are the previously unknown flaws in software which cyber-criminals exploit to infect your computer.
Oracle's Java has been the main target at the beginning of 2013 with most security experts advising users to only use it when absolutely necessary.
There is a burgeoning market for buying and selling zero-day vulnerabilities with a number of companies established to specifically find these vulnerabilities and sell them to the highest bidder.
This is the second Academic Research Institute set up by the UK government in the last six months, with the first established last September which is tasked with looking at the science of cyber security.
StrategyT
he two new Academic Research Institutes are part of the National Cyber Security Strategy, and form part of "a cross-government commitment to increase the nation's academic capability in all fields of Cyber Security."
The new unit will be based at Imperial College London with research teams from five other universities also contributing to the cause: University of London, University of Edinburgh, University College London, University of Kent and the University of Manchester.
These teams will work with industry experts and security researchers from public and private organisations based all over the world.
David Willetts, Minister for Universities and Science, welcomed the new initiative saying it would "build on the UK's global reputation for cyber security research and innovation" and complement work the government is doing "in partnership with academia and industry to boost the economy through improved cyber security."
Professor Philippa Gardner has been appointed as Director of Research and she believes the creation of this type of group "recognises the excellence of UK research in automated program analysis and verification."