GDF Suez's Stock to Rise to Around €20 Despite €15bn Writedown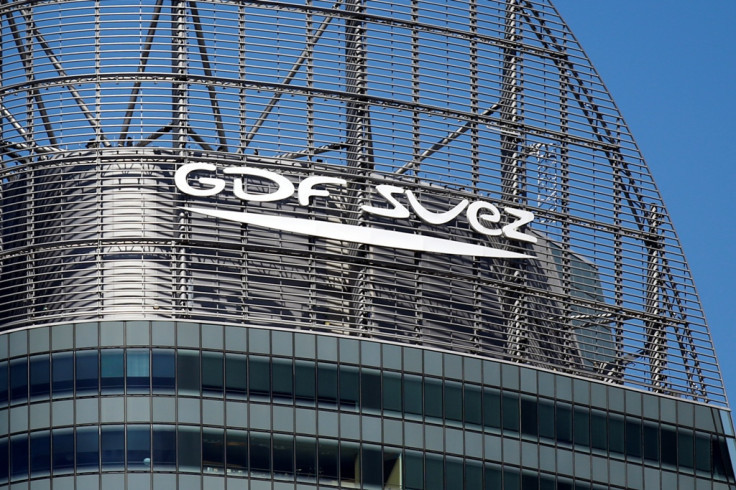 French gas giant GDF Suez took a €15bn writedown in 2013, mainly for gas storage and gas power plants whose value took a beating following a price slump.
The writedown pushed the firm into loss versus a forecast profit of €2.7bn.
However, market players are focusing on the company's dividend policy, progress on debt reduction and an upbeat earnings forecast.
Deutsche Bank said in a note to clients that although the writedown was huge, the credible dividend commitment, strong balance sheet and increased investments for growth should push the company's shares to around €20.
GDF's stock was trading 0.83% higher to €18.77 as of 12:54GMT in Paris on 28 February.
The French firm took a €9.1bn impairment on assets and a €5.8bn impairment on goodwill, logging a full-year net loss of €9.74bn (£7.99, $13.43bn) for 2013, from a €1.54bn profit in 2012.
Sales eased 0.8% to €81.3bn in 2013.
GDF said the impairment charges have no effect on the company's cash position or its financial health.
Positive Outlook
The firm raised its forecast for 2014 net recurring profit to €3.3b to €3.7bn and for EBITDA to €12.3 to €13.3bn and proposed an unchanged dividend of €1.5 per share.
For the 2014-16 period it would aim for a payout ratio of 65% to 75% and a minimum dividend of one euro per share.
GDF chief executive Gerard Mestrallet said on 27 February the crisis in the European utilities sector would last for a long time and that the writedown was based on the view that the industry's old business model of centralised energy production would never return, reported Reuters.
© Copyright IBTimes 2023. All rights reserved.