Gears of War 4 worldwide release date confirmed for Xbox One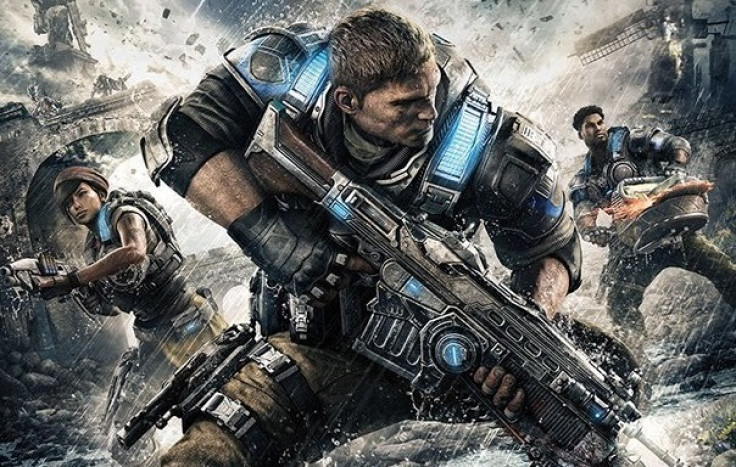 Gears of War 4 will be released worldwide on Xbox One on 11 October, developers The Coalition have confirmed. Box art for the anticipated shooter has also been released.
"It's been almost a year since Gears of War 4 made its global debut at E3 2015, and today's announcement is set to ignite a chain of upcoming revelations about what's in store for JD Fenix and the next generation of Gears heroes," said Adam Fletcher, Director of Community at The Coalition.
"Gears of War 4 marks the beginning of an epic new saga for one of gaming's most celebrated franchises, as a new band of heroes rises to confront a fearsome new threat. Harkening back to the dark and intense roots of the original classic, fans can expect a familiar, yet distinct evolution of gameplay, including brutal and intimate action, a heart-pounding campaign, genre-defining multiplayer and stunning visuals powered by Unreal Engine 4."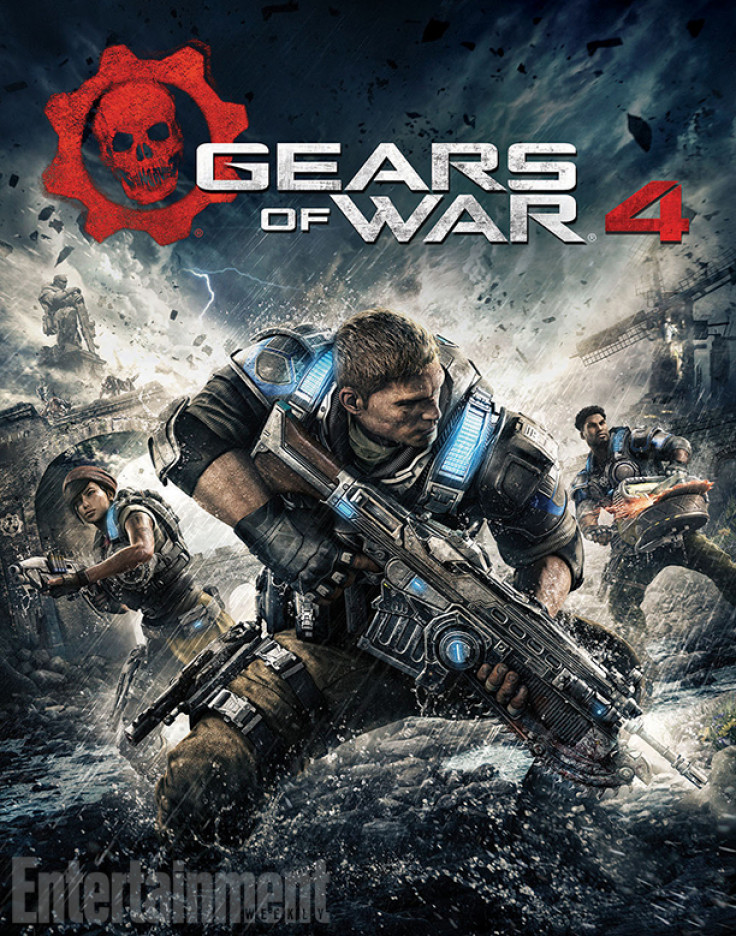 The full cover art.
Microsoft
The box art (right, in full) was revealed exclusively by Entertainment Weekly, who also published an interview with Coalition head Rod Fergusson.
An open multiplayer beta for the game will run for two weeks from 18 April, with the first week open to anyone who bought the Gears of War: Ultimate Edition remake on Xbox One or PC before 12 April at 6am BST. The beta will open up to everyone with an Xbox Live Gold subscription on 25 April and end on 1 May.
Gears of War 4 was announced during Microsoft's press conference at E3 2015, with a surprise live gameplay demo. In early March we learned more about the game, its setting, story, its trio of new lead characters and some of the changes to gameplay.
The new lead is JD Fenix, son of Marcus Fenix - hero of the first three Gears of War games. He'll fight alongside Kait Diaz (above left) and Delmont Walker.
It will be the first Gears game to be developed by The Coalition, who were handed control of the series after original developers Epic Games sold the property to Microsoft and sought pastures new.
© Copyright IBTimes 2023. All rights reserved.