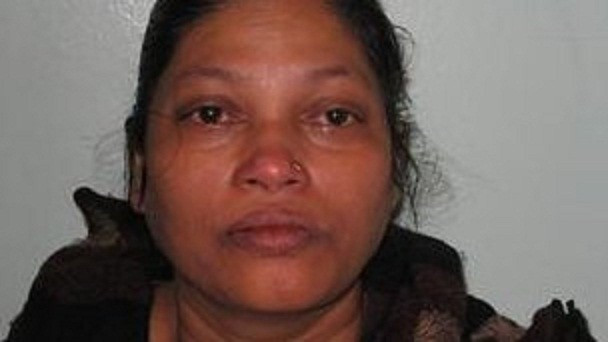 Sumon Miah, 21, was in a relationship with Shuhina Khanam, 13, when her mother, Gedu Bibi, hit him with a chair leg.
Miah died in hospital nine days after the mother lured him to her house to murder him.
Bibi is also charges with perverting the course of justice after she told her daughter to claim Miah came at her with a knife and defended herself by hitting him. She also told her son to confirm the story to police.
Miah was lured to Bibi's home in October 2006 after she found pictures on his phone of her daughter topless. Bibi then struck the 21-year-old man with a chair leg.
In a victim impact statement, Sumon Miah's brother Kawsar said: "What we have gone through is so unbelievably painful.
"The suffering never stops and you never stop thinking what could have been."
When talking about, Bibi, he said: "She lost all faith in humans. Sometimes I have heard her crying in the early hours of the morning, which is difficult because there's nothing I can say or do to comfort her."
Bibi is yet to receive a date for sentencing.