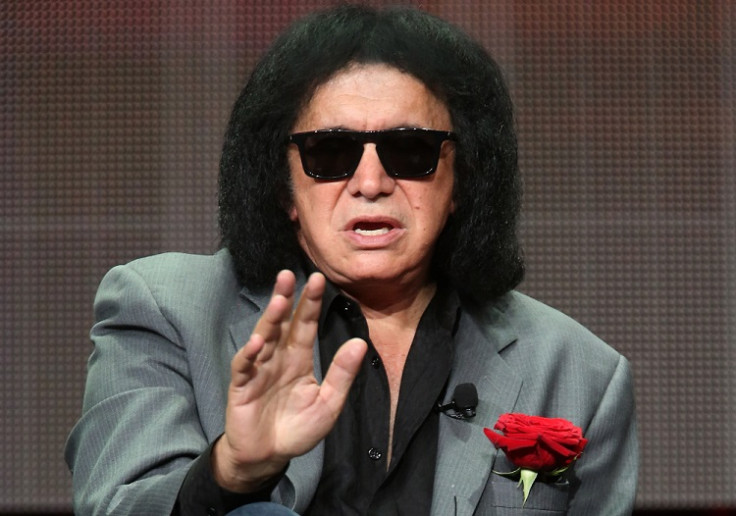 Police officers from the Internet Crimes Against Children Task Force searched the home of Kiss legend Gene Simmons on 20 August, though the rocker and his family are not considered suspects, police said.
"No members of the Simmons family are suspects in the case and were extremely cooperative," said Lieutenant John Jenal of the Los Angeles Police Department.
The Kiss star's wife, Shannon, thanked fans for their support, and said the family is shocked. "We couldn't be more horrified that someone used our residence for such heinous crimes," she tweeted. "Law enforcement is on it." Authorities did not provide any details about the case and said the investigation is ongoing.
Simmons's publicists Cheyanne Baker said the investigation may be related to an alleged offence that took place in 2014 while the rocker was away from his home in Benedict Canyon, Beverley Hills, on tour. She said Simmons and his family had been advised not to discuss the case so as not to damage the ongoing investigation. The 65-year-old is one of the central members of iconic rock band Kiss, which was formed in the 1970s.